Aila Leggings + Velo Knit Cap – PDF Sewing Pattern Bundle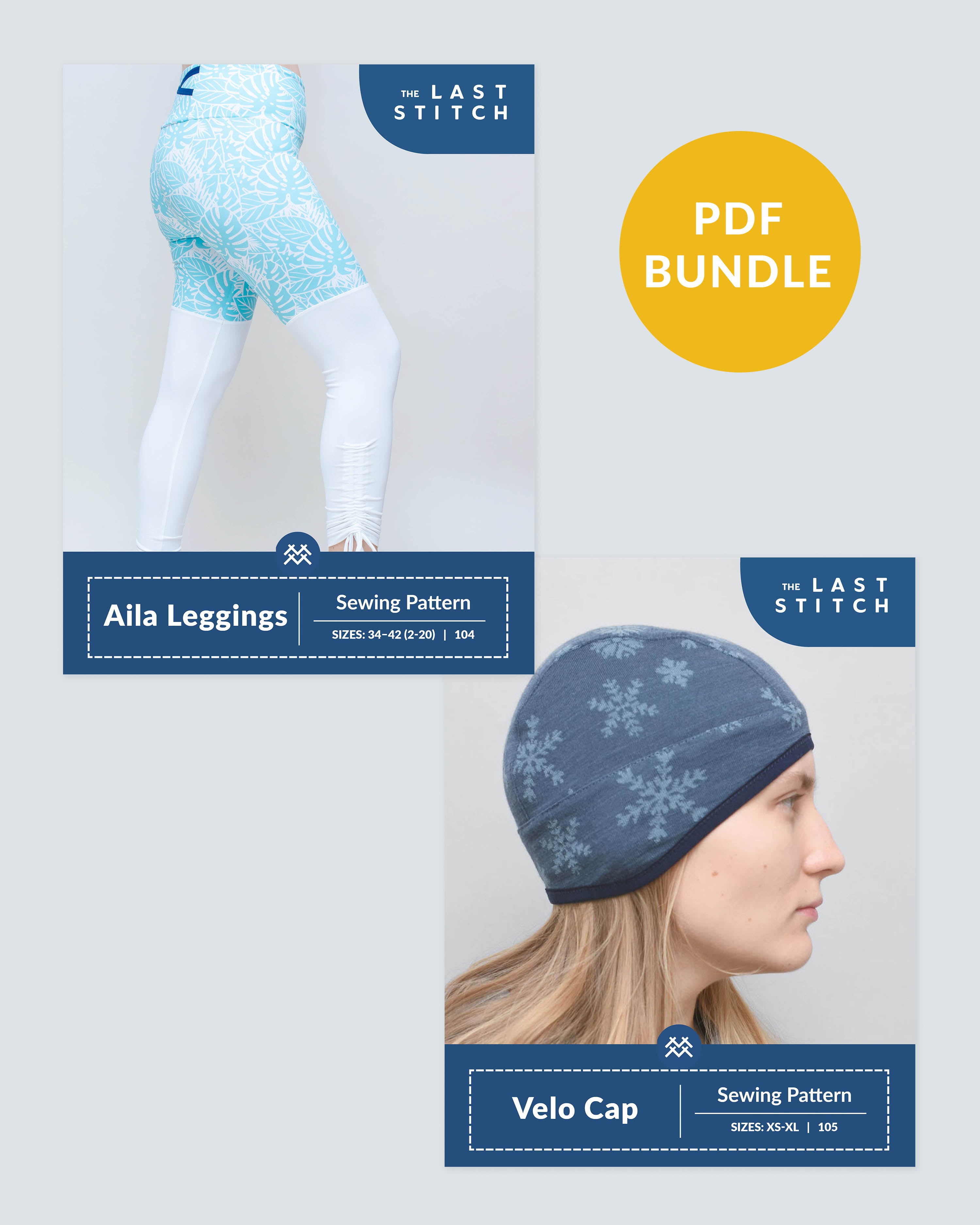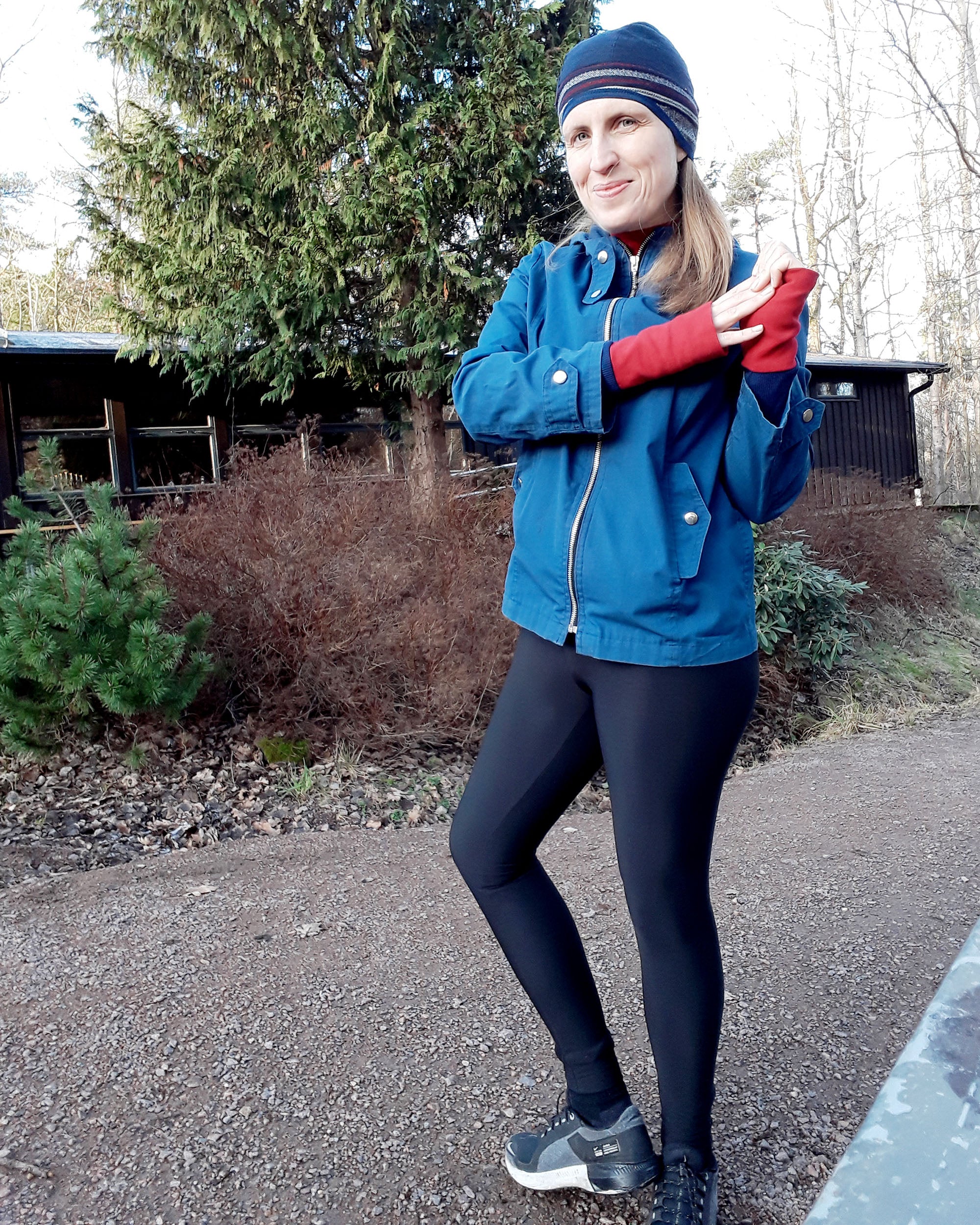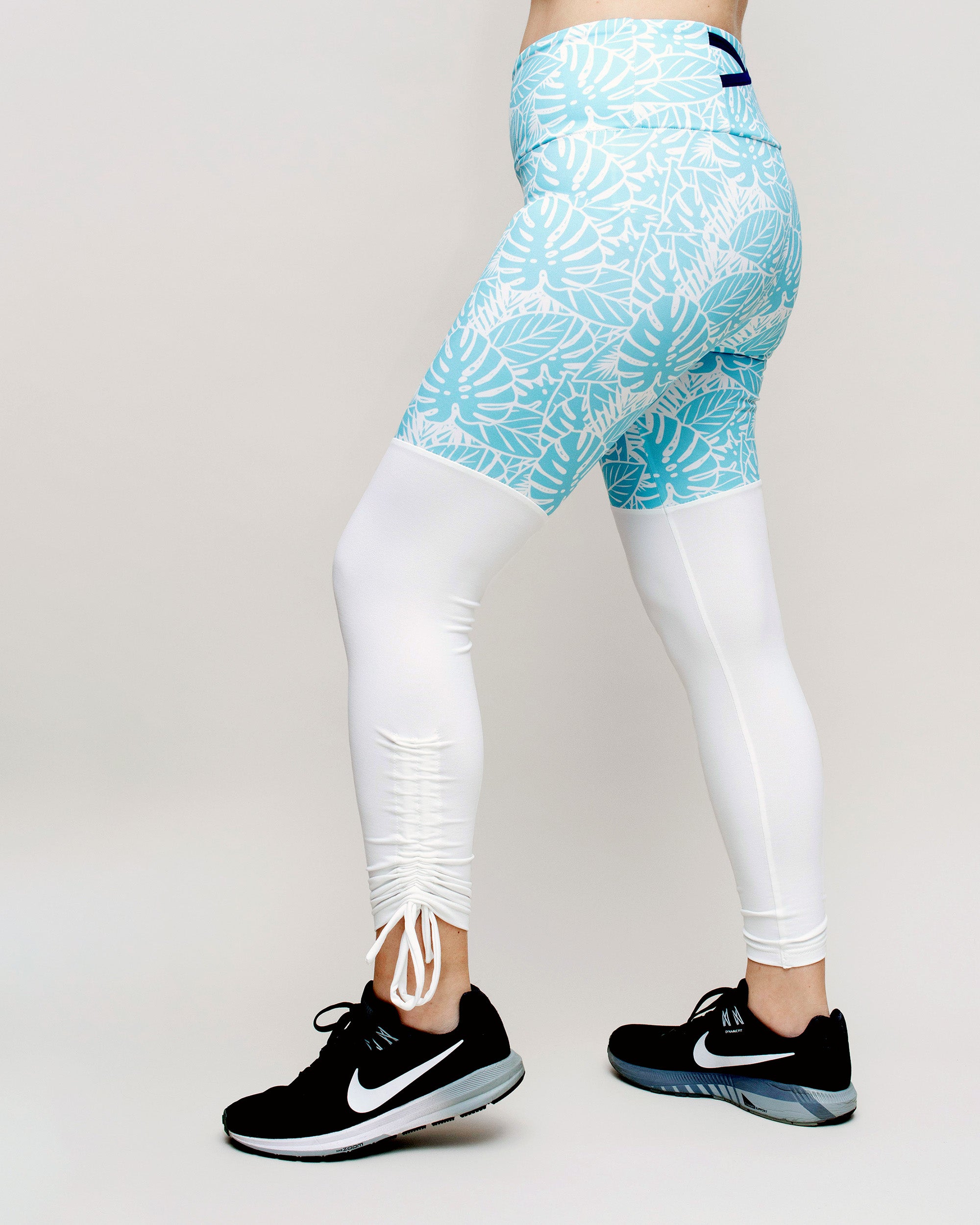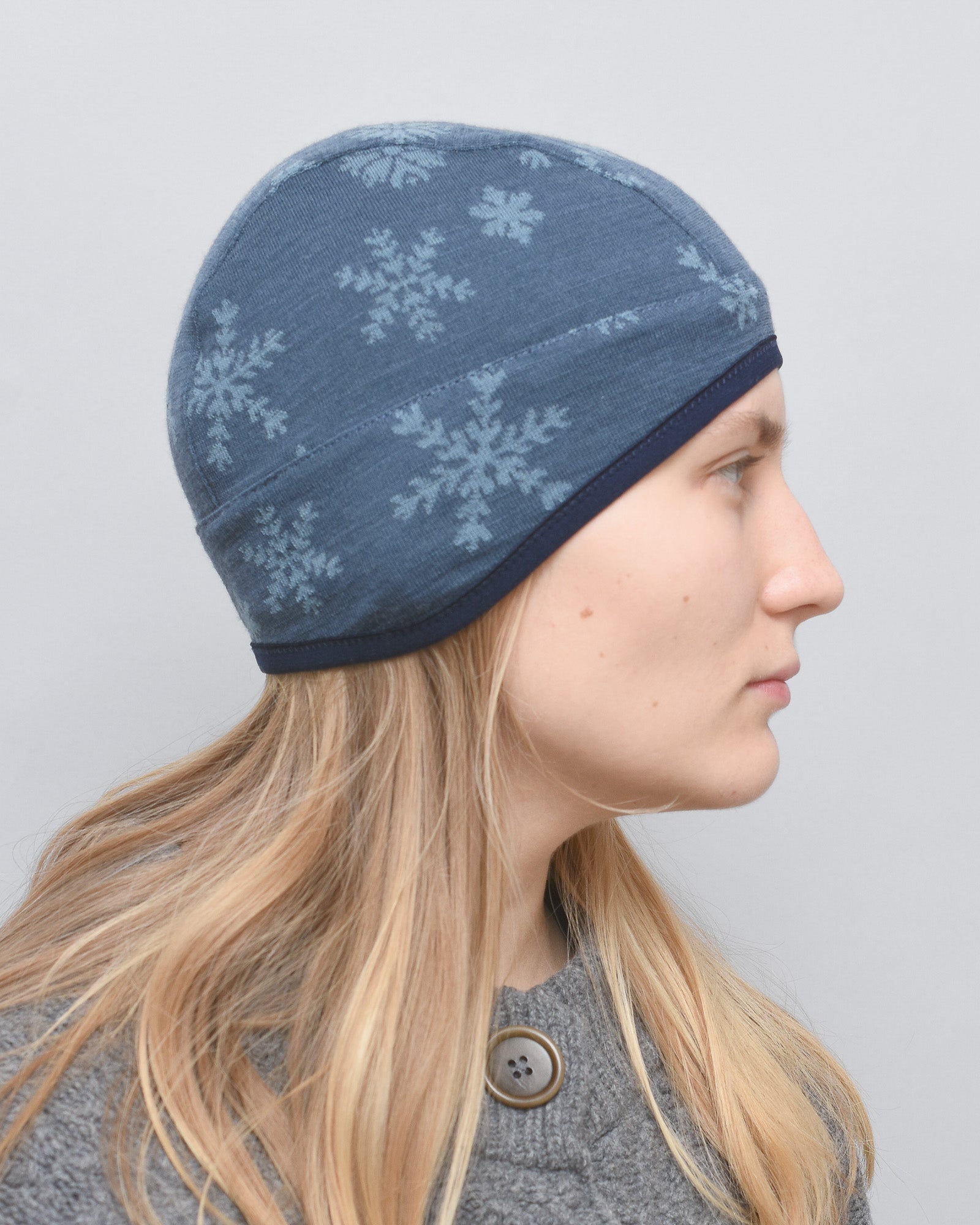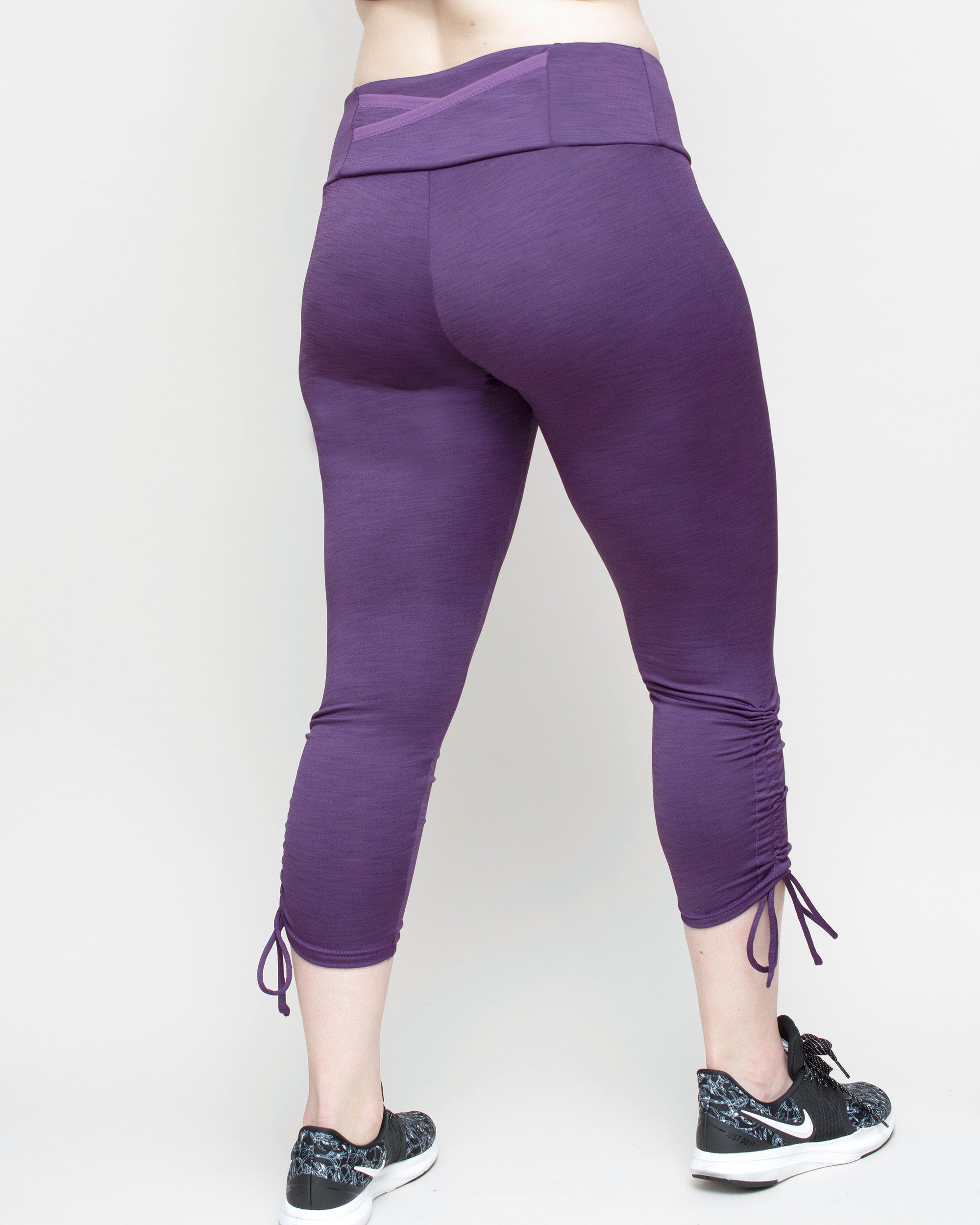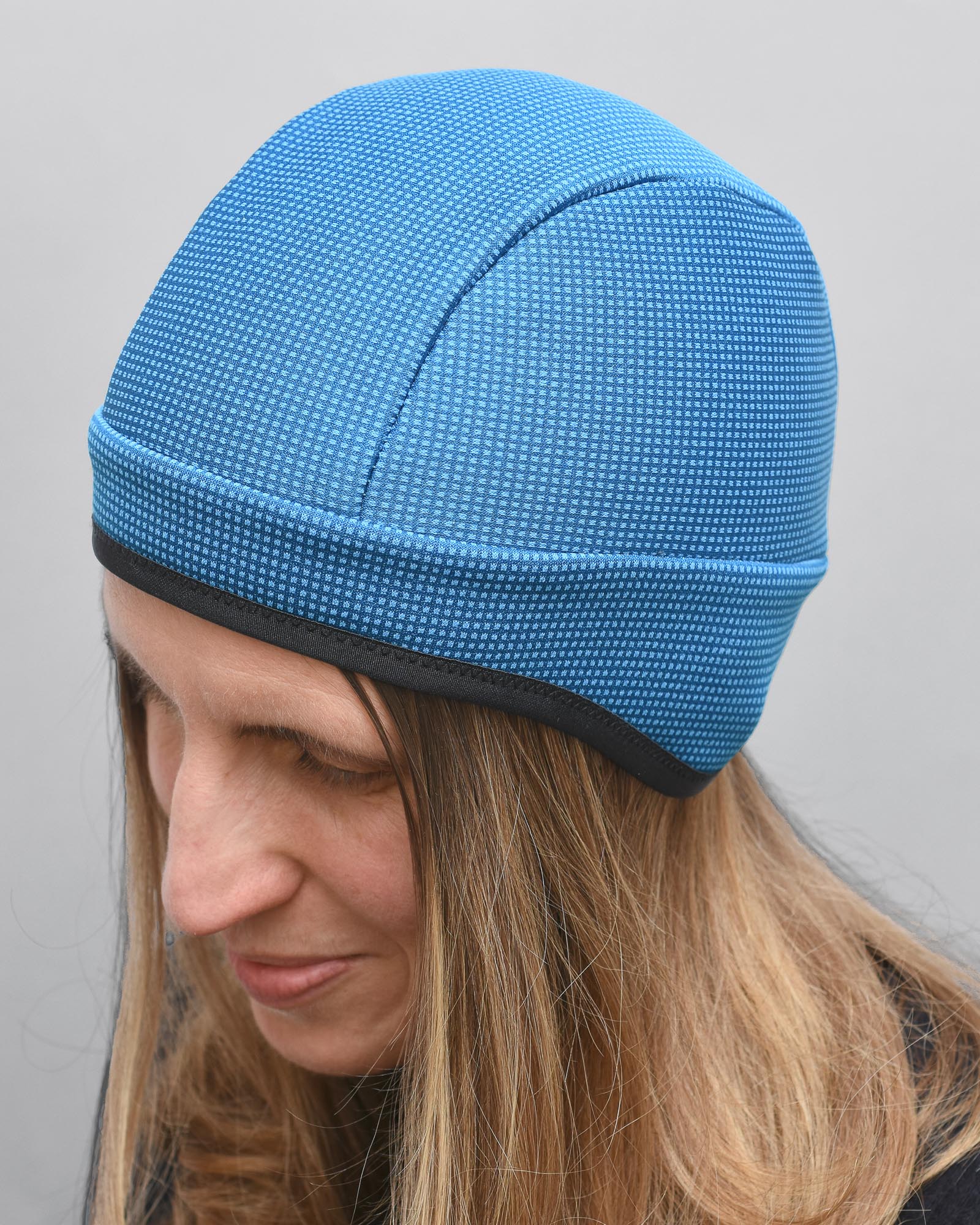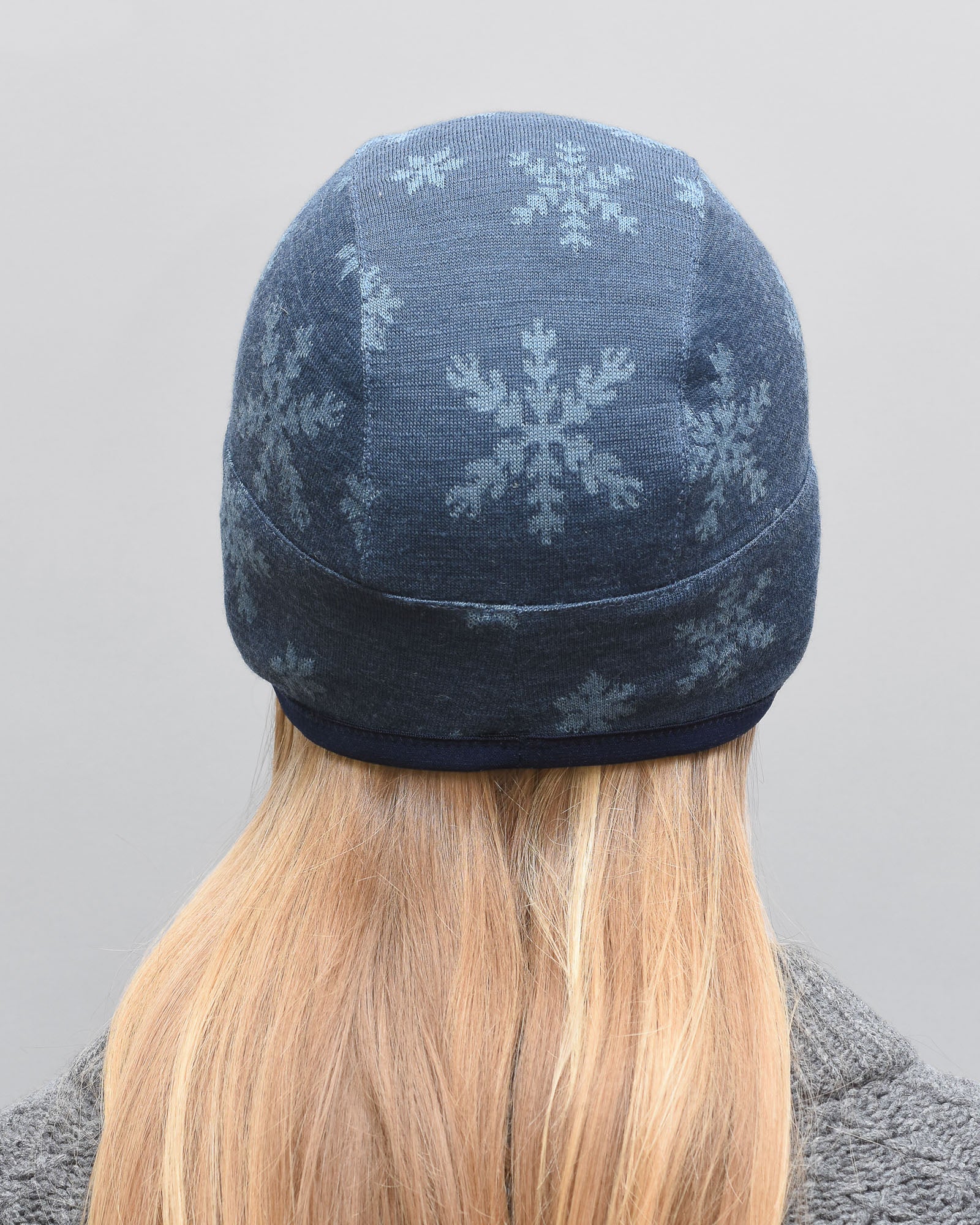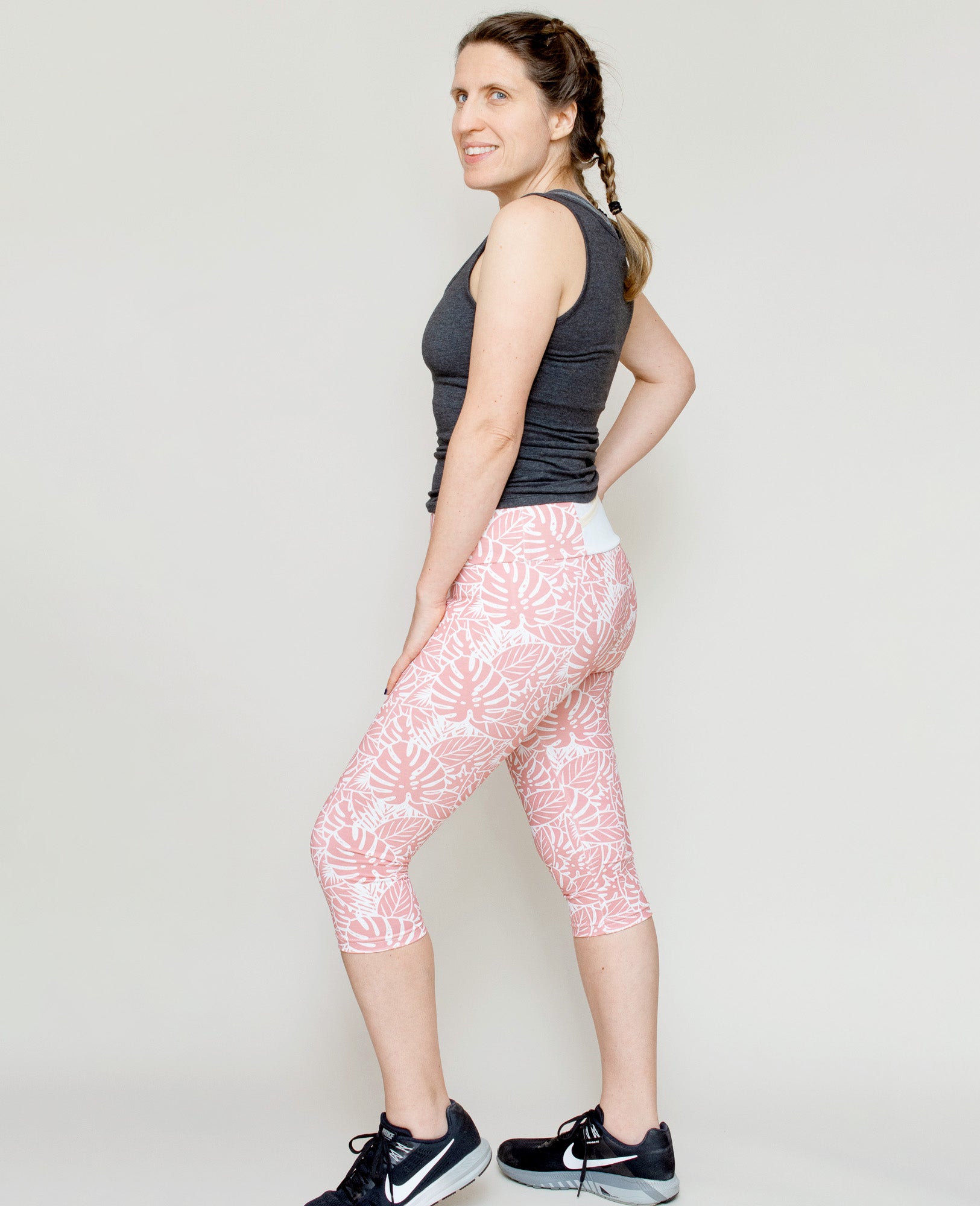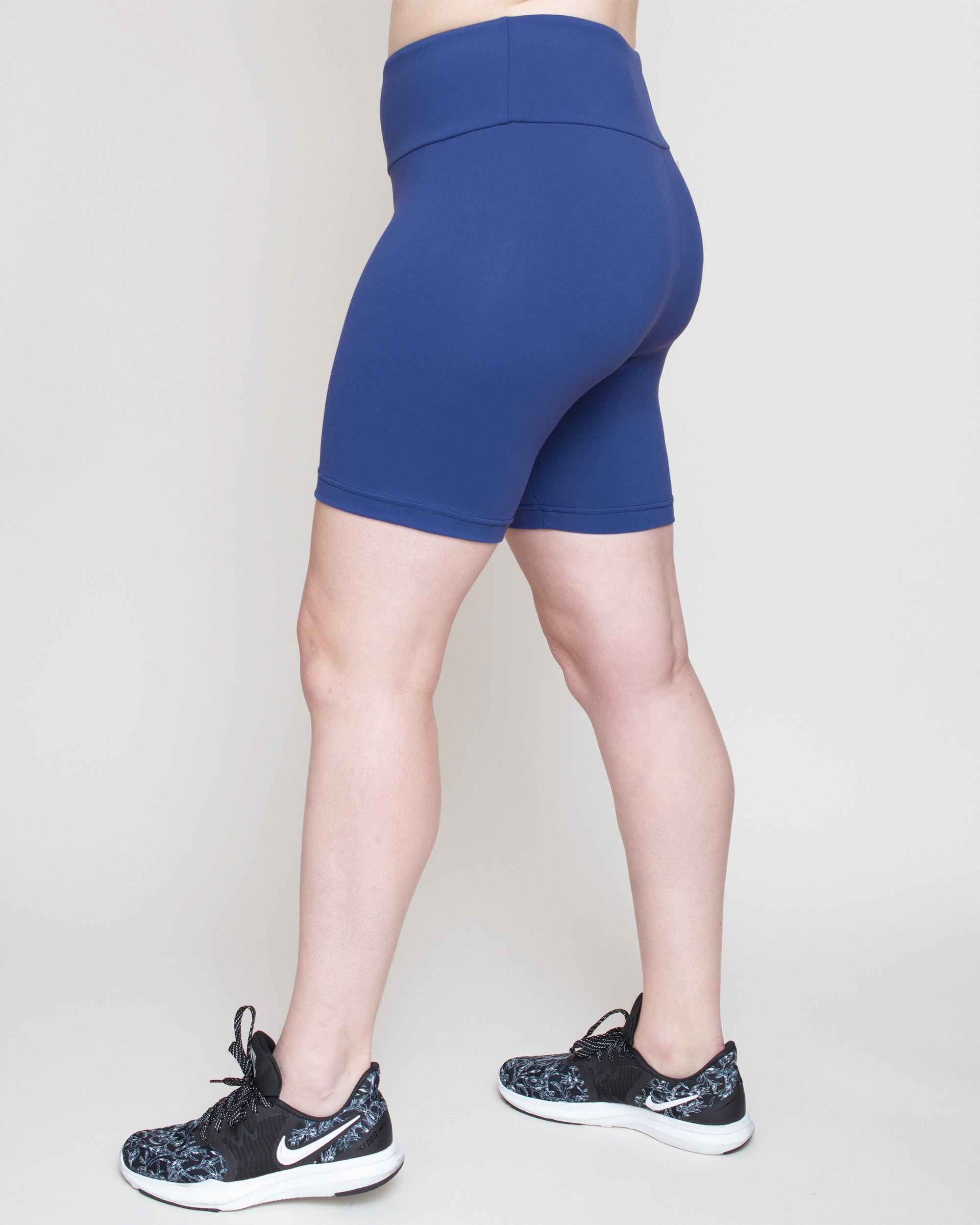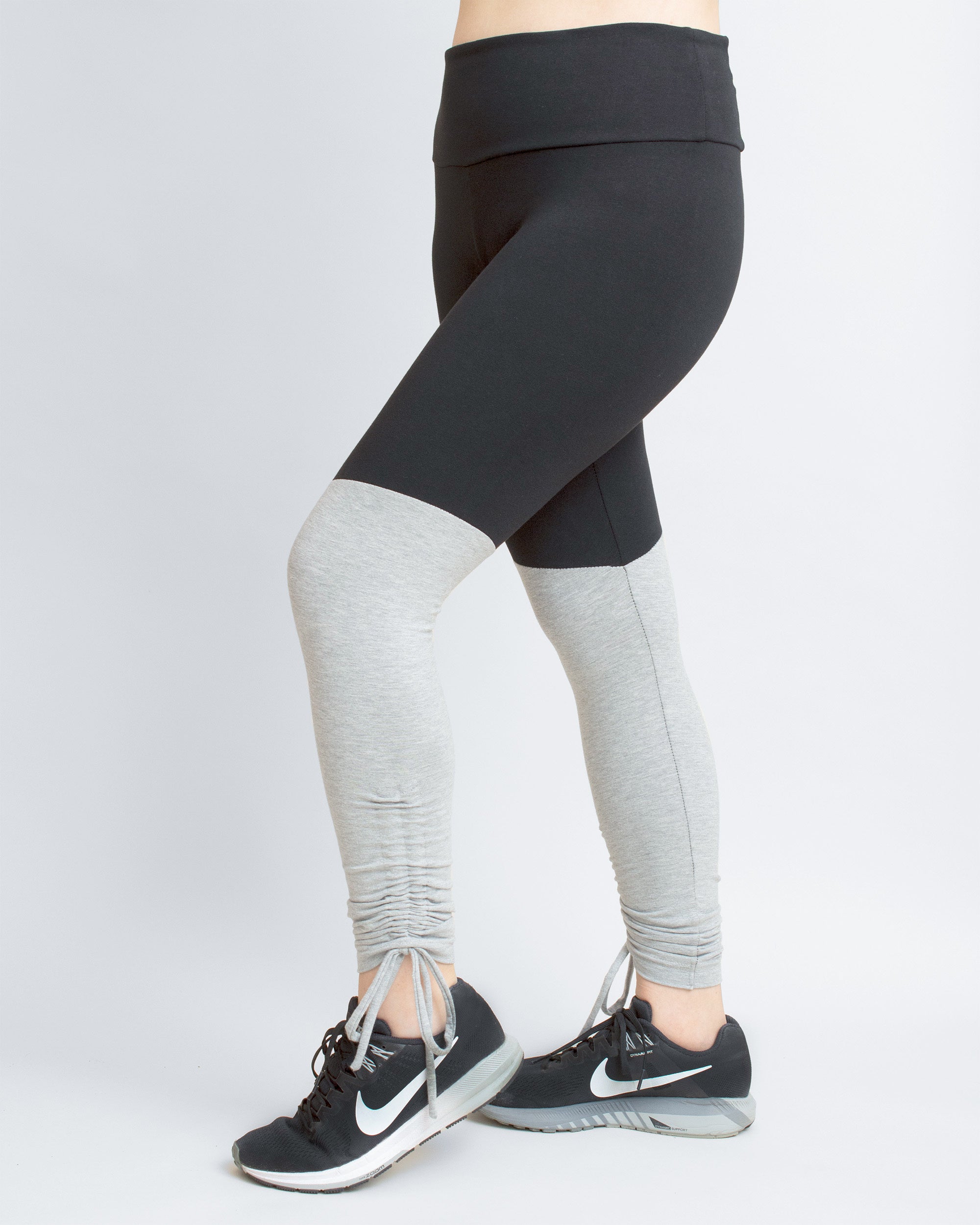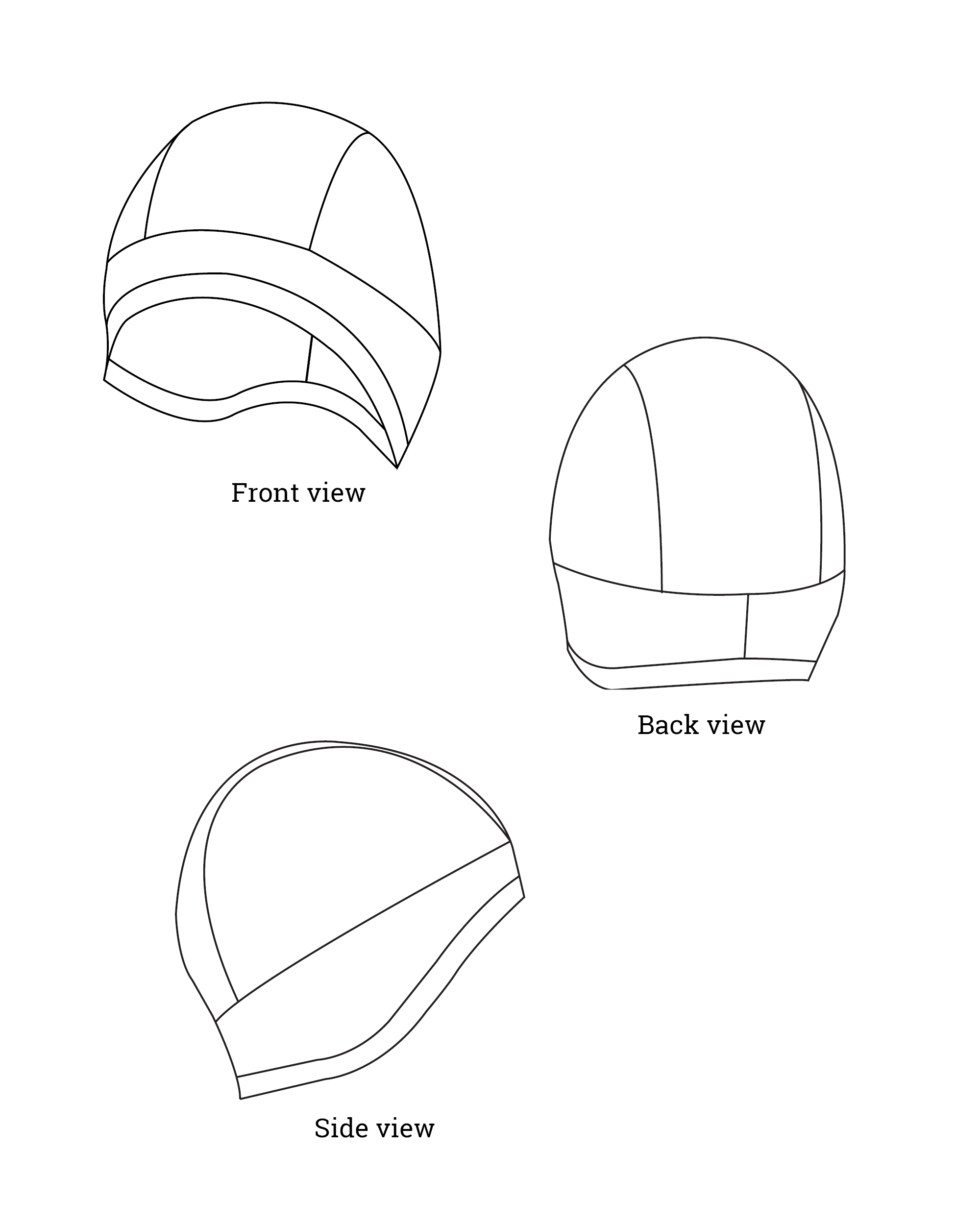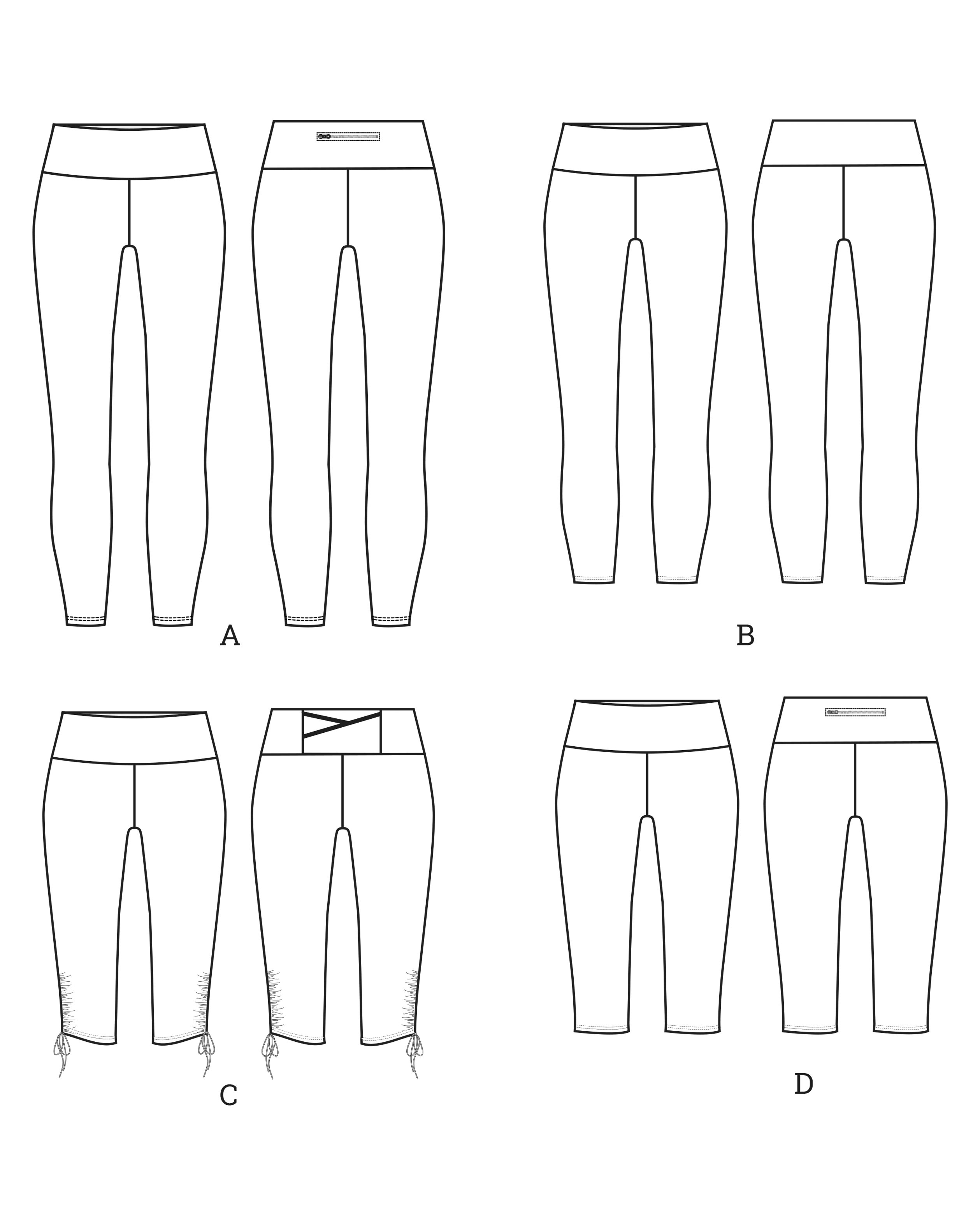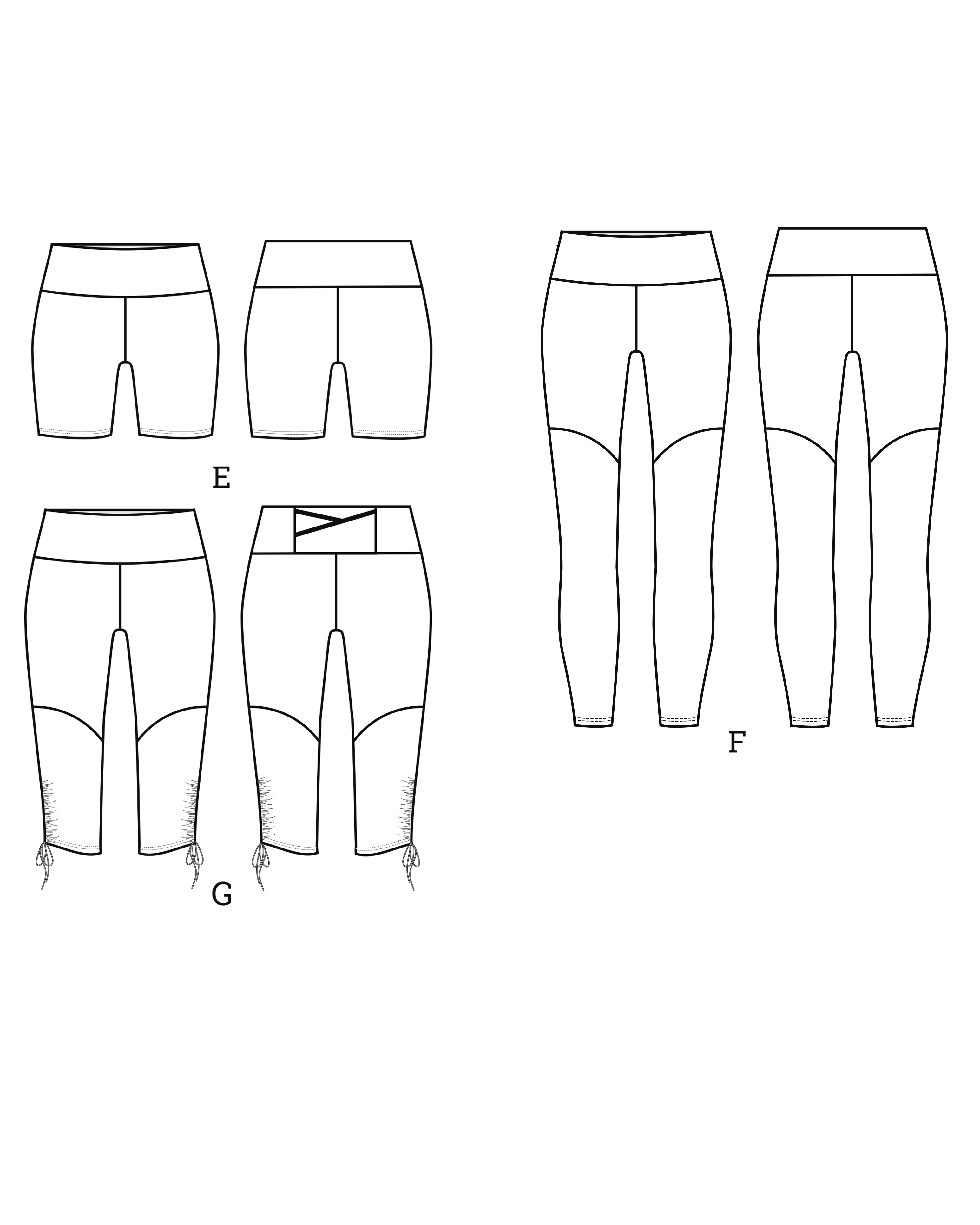 Aila Leggings + Velo Knit Cap – PDF Sewing Pattern Bundle
Regular price
$19.00 USD
SALE
The perfect combo for any cold-weather activities, get Aila Leggings and the Velo Knit Cap as a PDF sewing pattern bundle and save!

Aila Leggings
Aila Leggings is a stylish, versatile pattern designed for optimal fit and flexibility, and suitable for any type of activity. The pattern comes in 7 different views with lots of style options so that you truly make the Aila leggings your own.

Pattern Features
Optional crotch gusset
Four lengths: Bike short, Capri, 7/8 and Full length
Contrasting panels option
Drawstring feature
Zip waistband pocket
Criss-cross back pocket
High waistband
Round tummy waistband option
Detailed, illustrated step-by-step instructions
Sizing
EUR 34–52 (US 2–20)
Size chart and garment measurements
Fabric requirements
145 cm/57"
0.6 –1.3 m/0.7–1.4yd depending on size and style.
Fabric requirements for all sizes and styles
Suggested fabric
4-way stretch knit fabric with Lycra/Spandex, medium weight with great recovery and at least 65% stretch.
Additional supplies
Narrow elastic for the waistband. 
Optional: Power-net, fold-over-elastic and zipper
Velo Knit Cap 
Ideal for wearing underneath a helmet when biking and skiing or on its own for hiking, running or anytime you need to keep warm without the bulk. Velo knit cap has great coverage for the ears with a comfortable, non-chafing design. 
XS (52 cm | 20 1/2")
S (54cm | 21 1/4")
M (56 cm | 22")
L (58 cm | 22 5/8")
XL (60 cm | 23 1/2")
Size range includes both adults and children. 
The Velo knit cap is close-fitting.
Materials
Stretch fleece, stretchy softshell and knits with good recovery (like cotton or wool) are suitable for this pattern. The fabric should have at least 30% crosswise stretch and 10% lengthwise.
Fold-over elastic
►Fabric length: 0.4 m (0.44 yards) of knit fabric/140 cm (55") wide
►Fold-over elastic length: 50 cm (20 3/4") to  (58 cm | 22 5/8") depending on size.

PATTERN INFO
PDF print-at-home file (Velo: Letter/A4, Aila Leggings: Layered Letter/A4 & A0/Copyshop). Seam allowances are included. Every step is clearly illustrated with technical drawings. Both patterns also include a bonus photo booklet for even more sewing techniques

PDF Resources
How to assemble PDF Sewing Patterns
Printing layered PDF Sewing Patterns
TUTORIALS
Aila
Aila Leggings Sew-Along Series
Video: 8 tips for Sewing Leggings
Velo
Video tutorial: Sewing Fold-Over Elastic
How to Sew a Mock-Flat Lock on a Sewing Machine