Fit for Knits + Sewing Activewear – Ebook Bundle (PDF)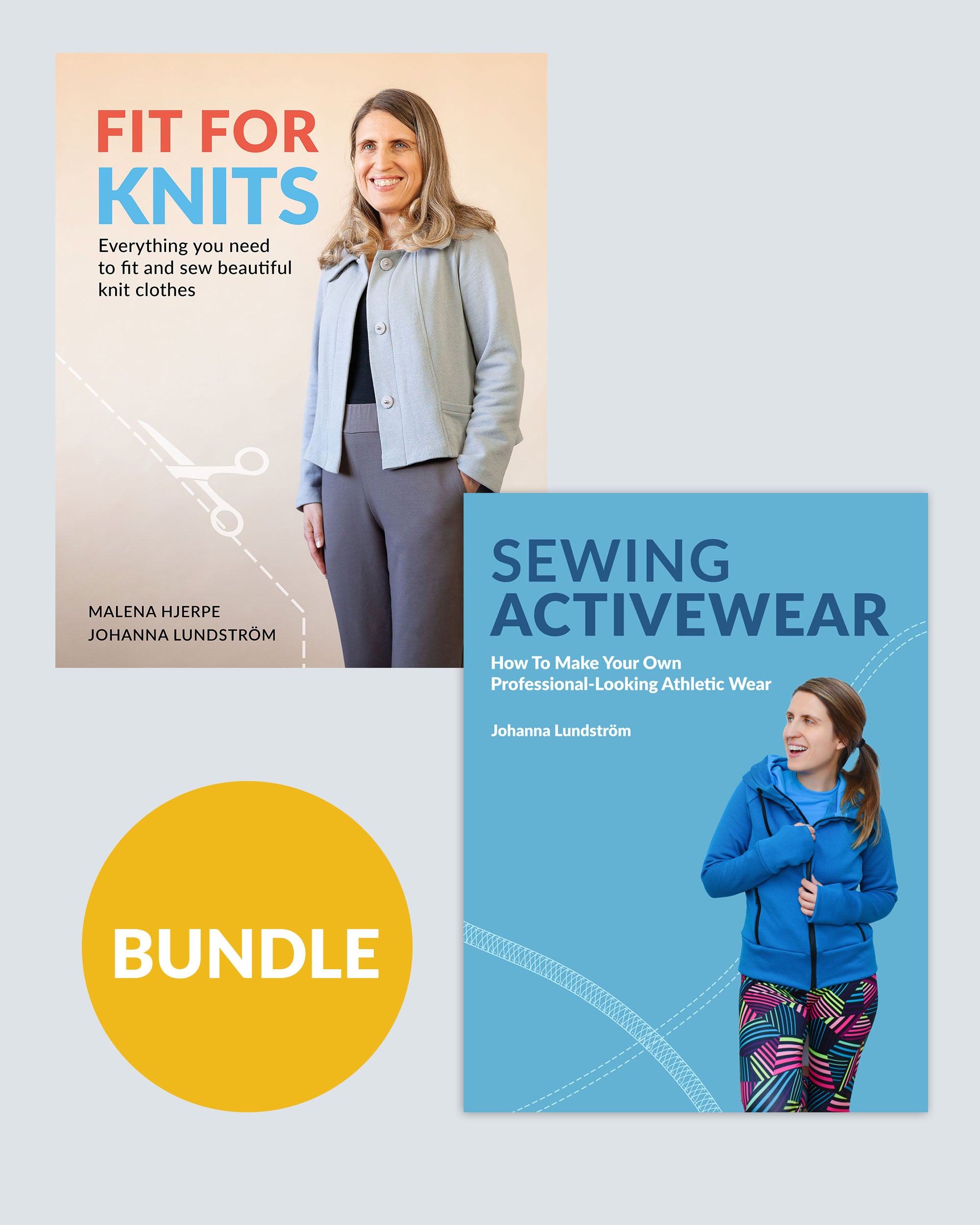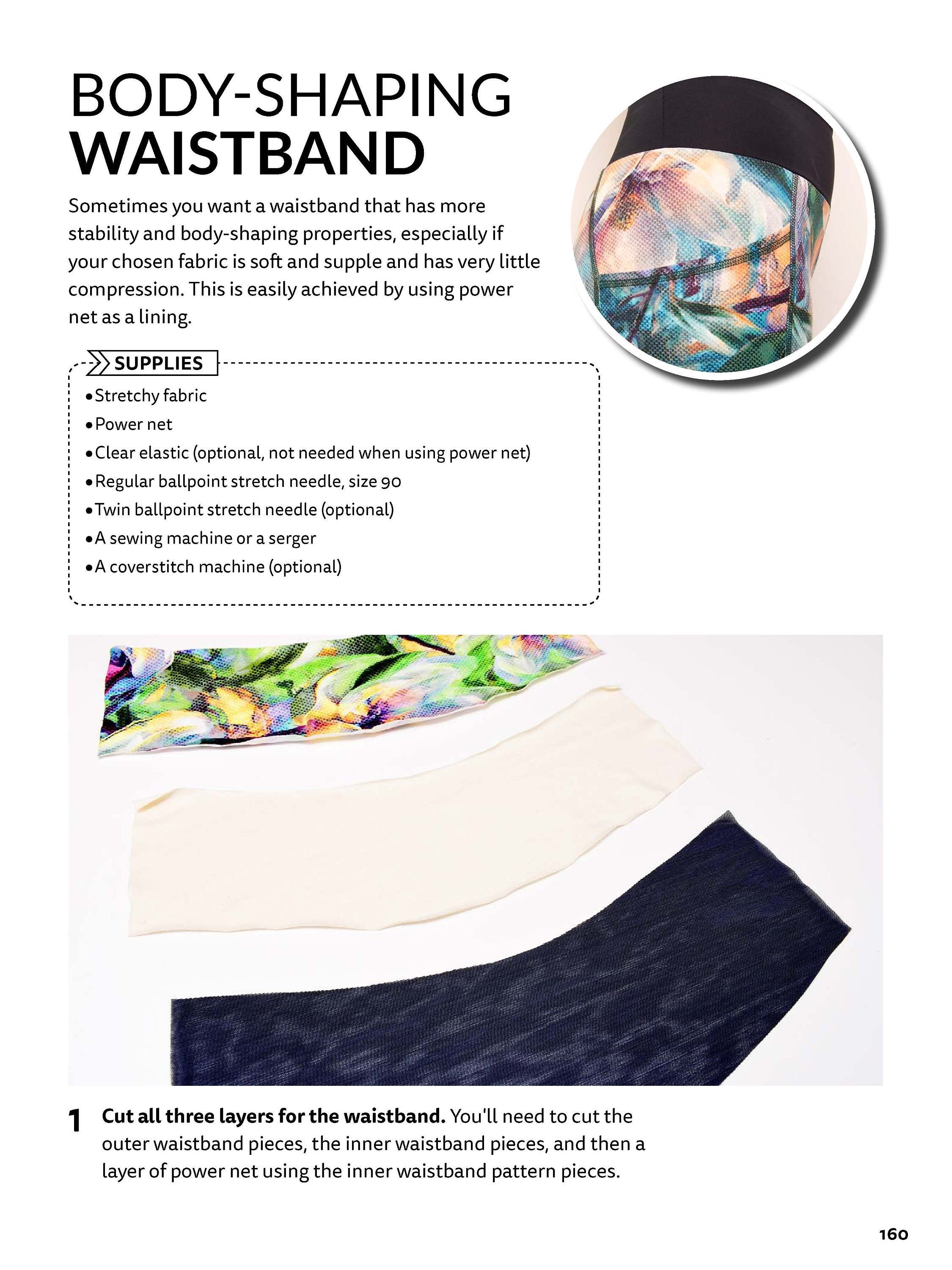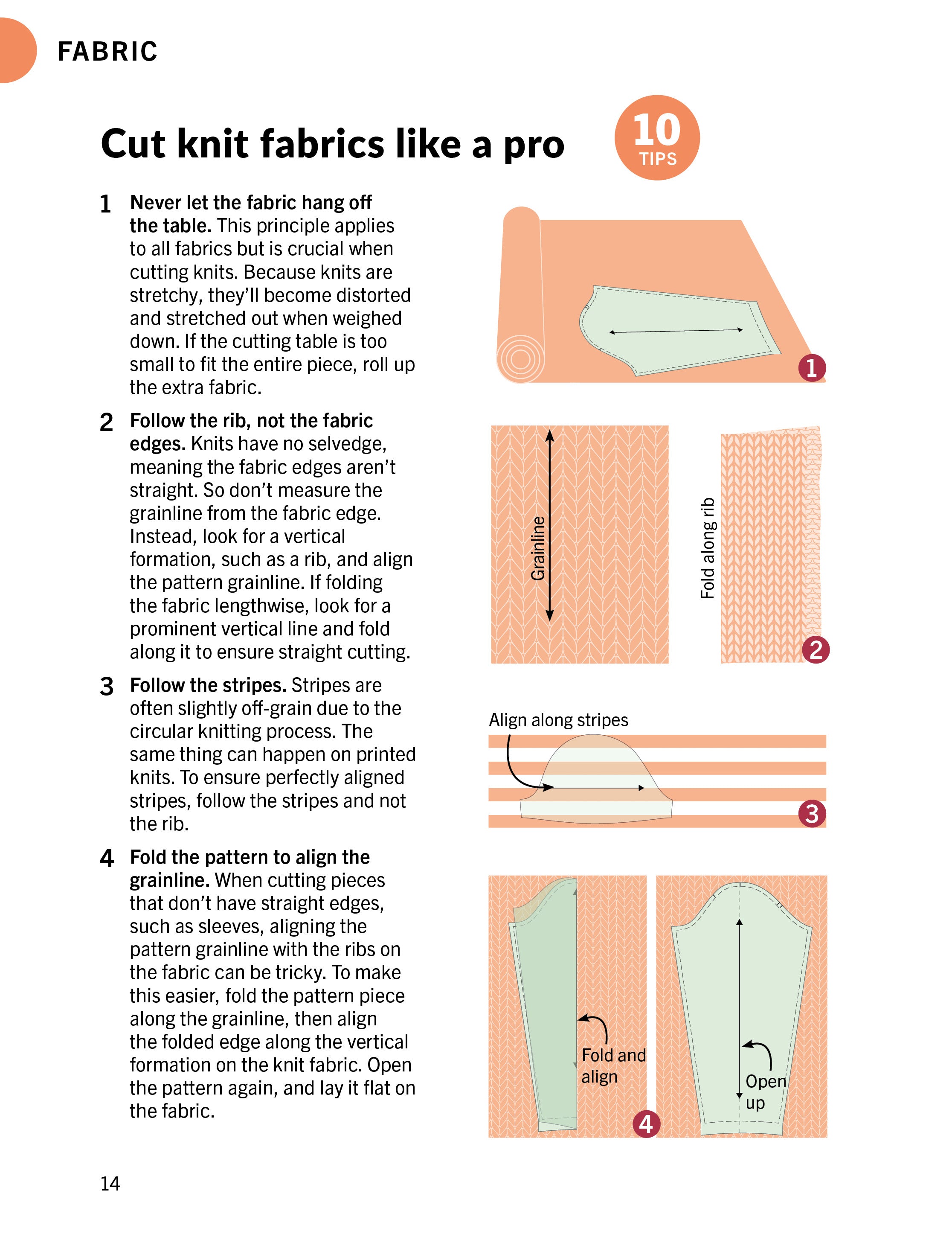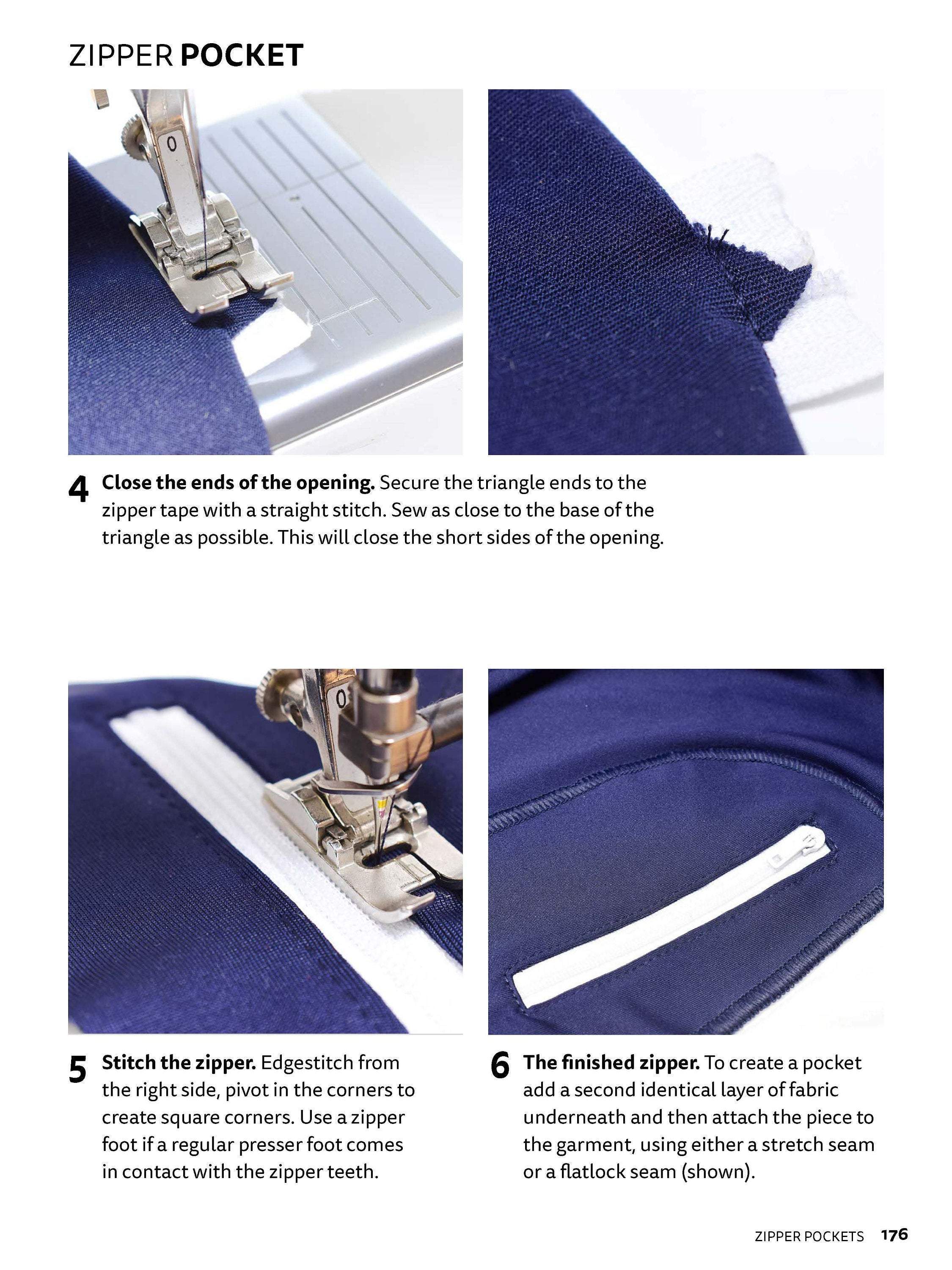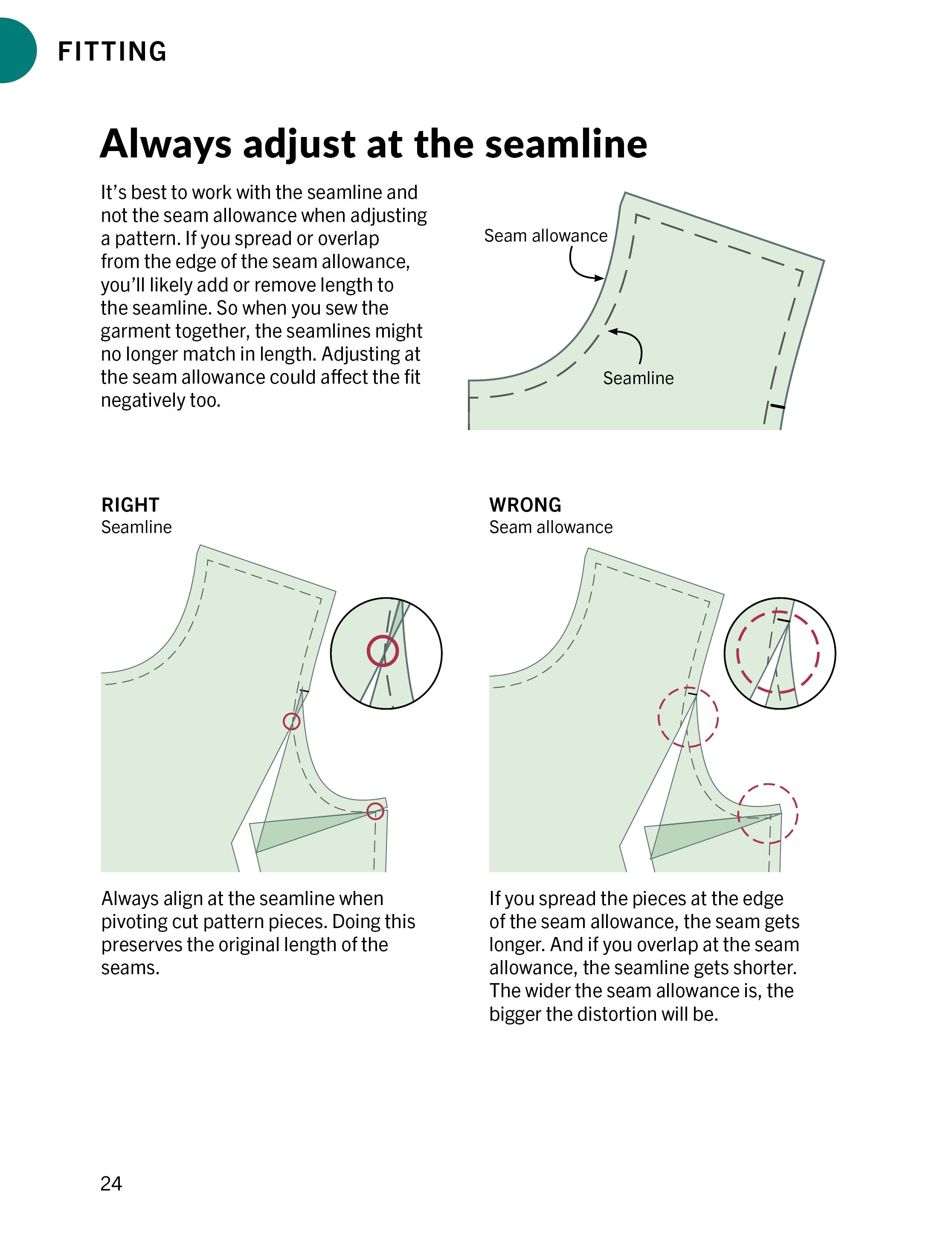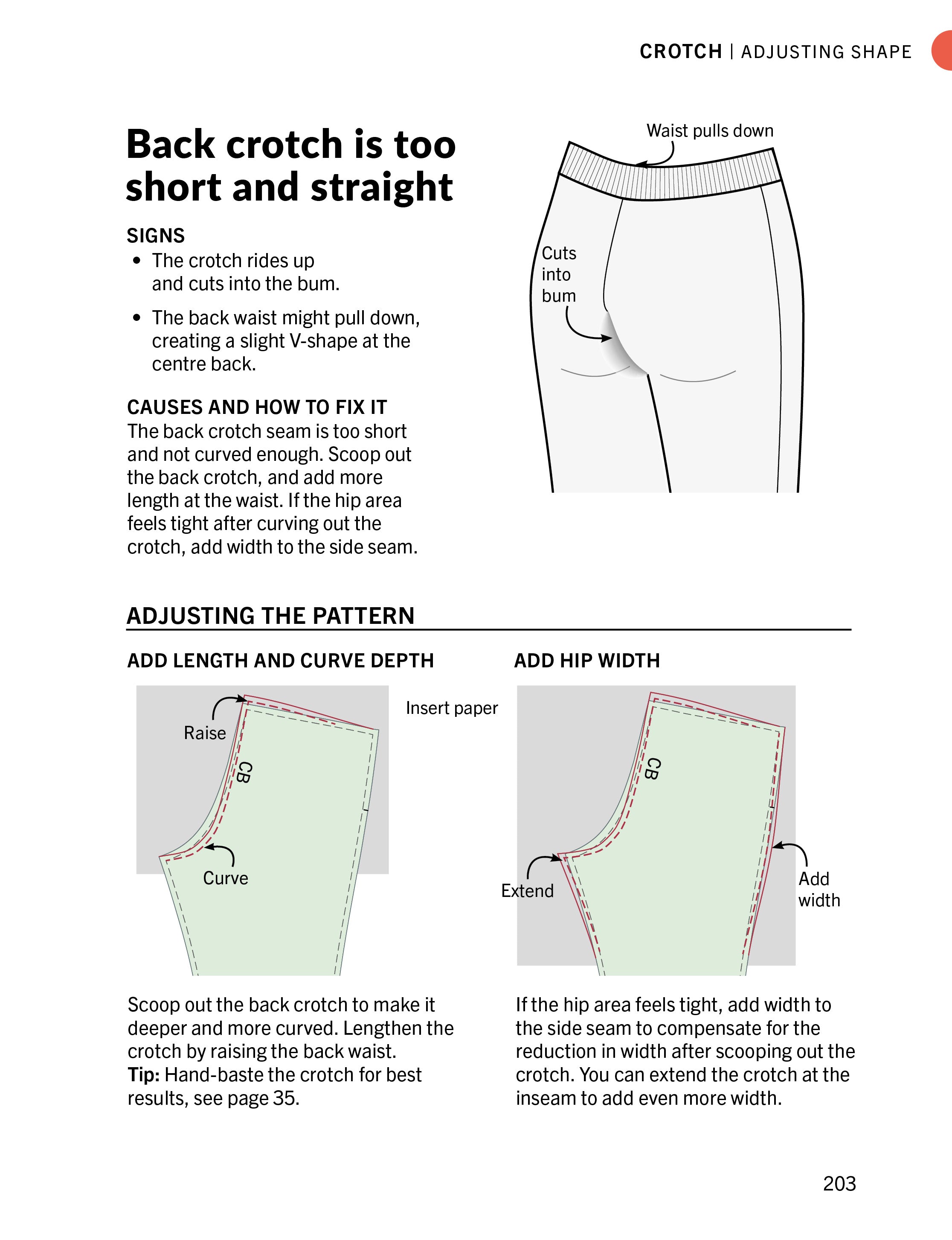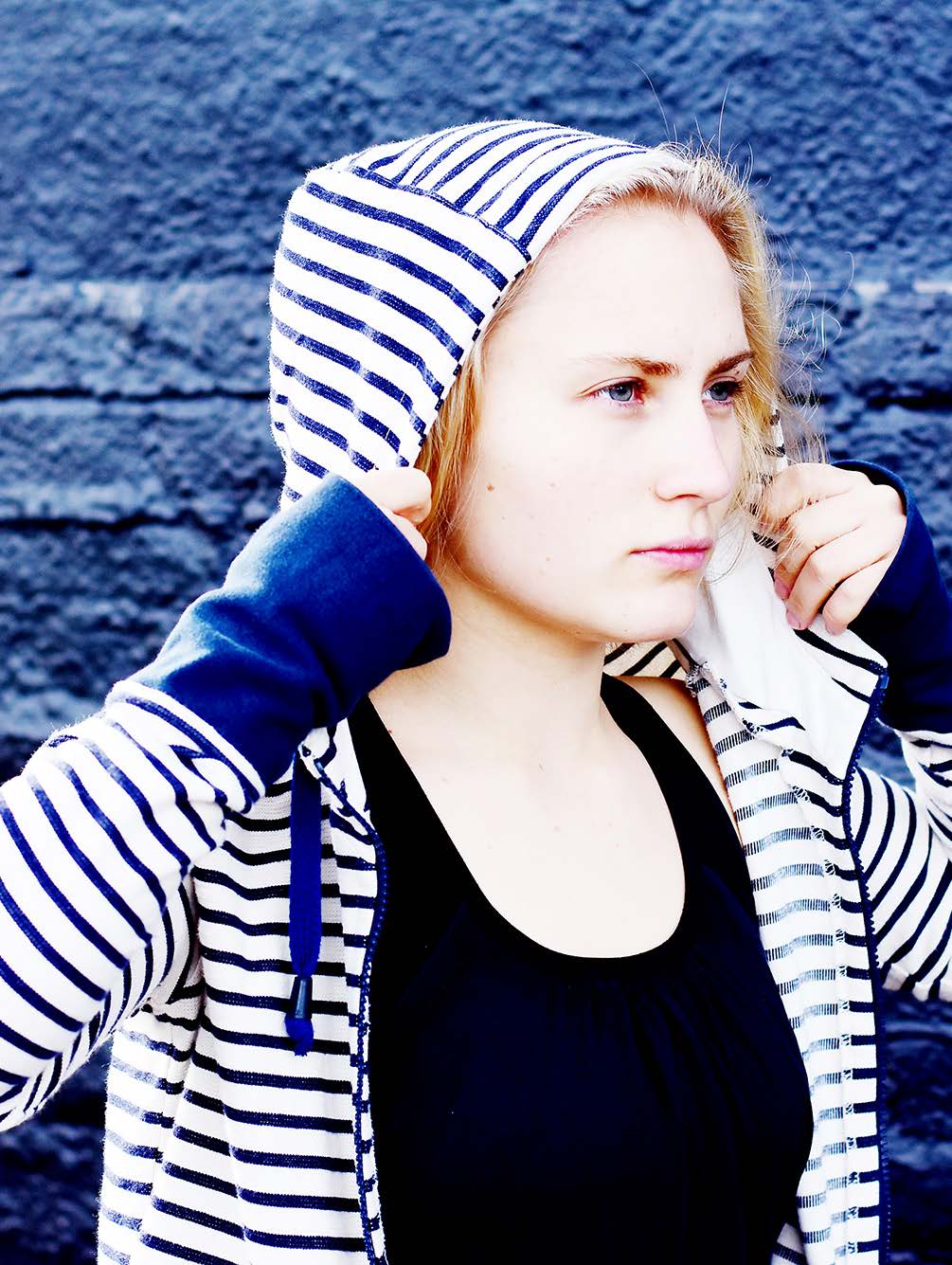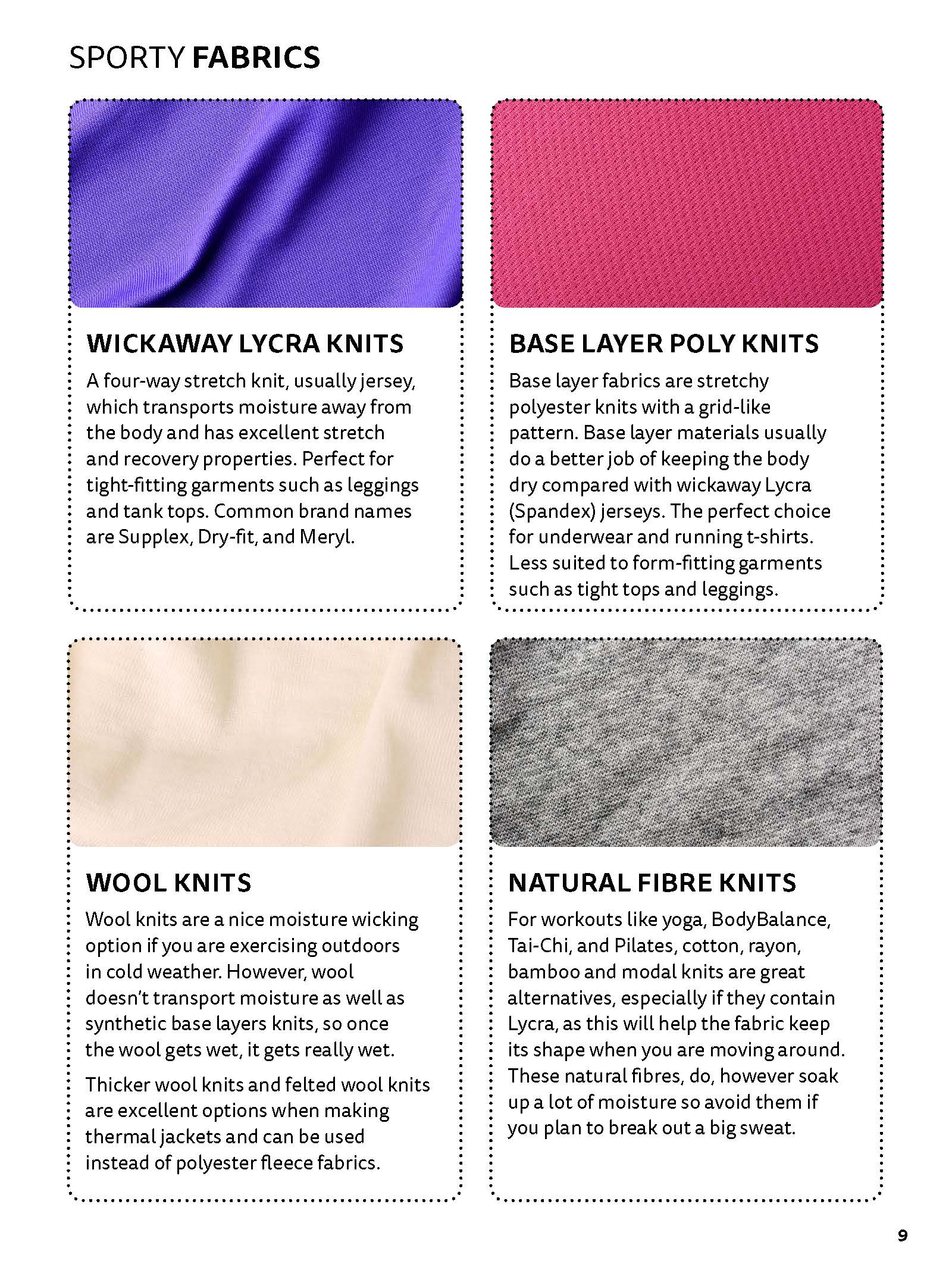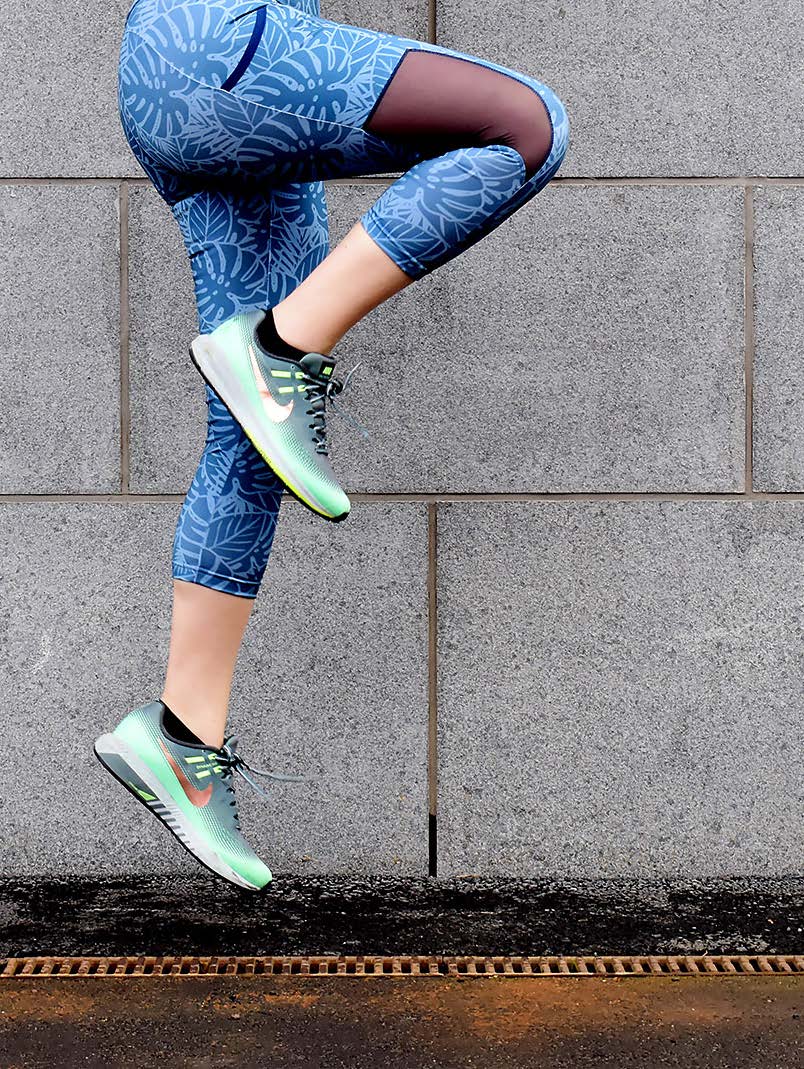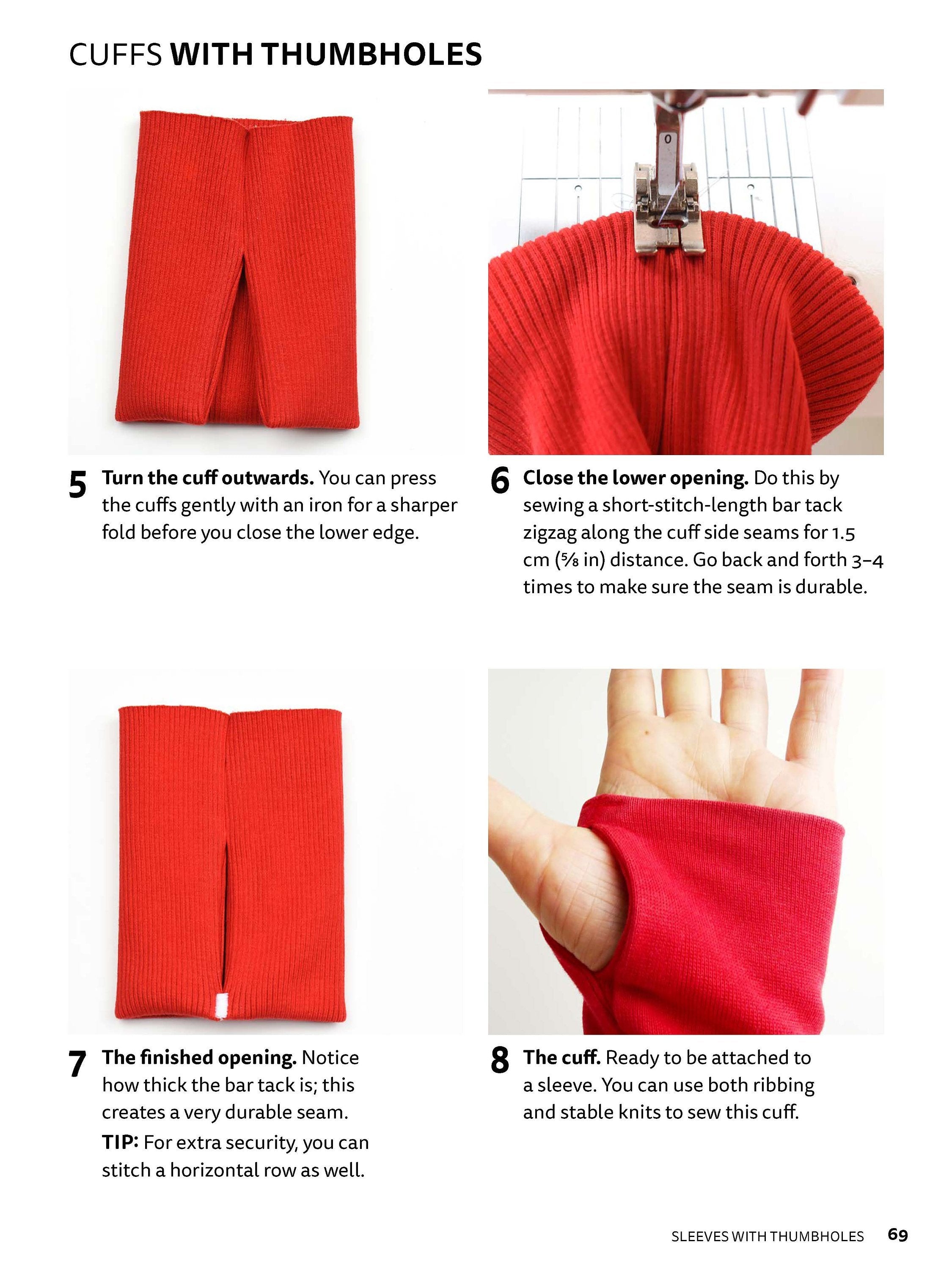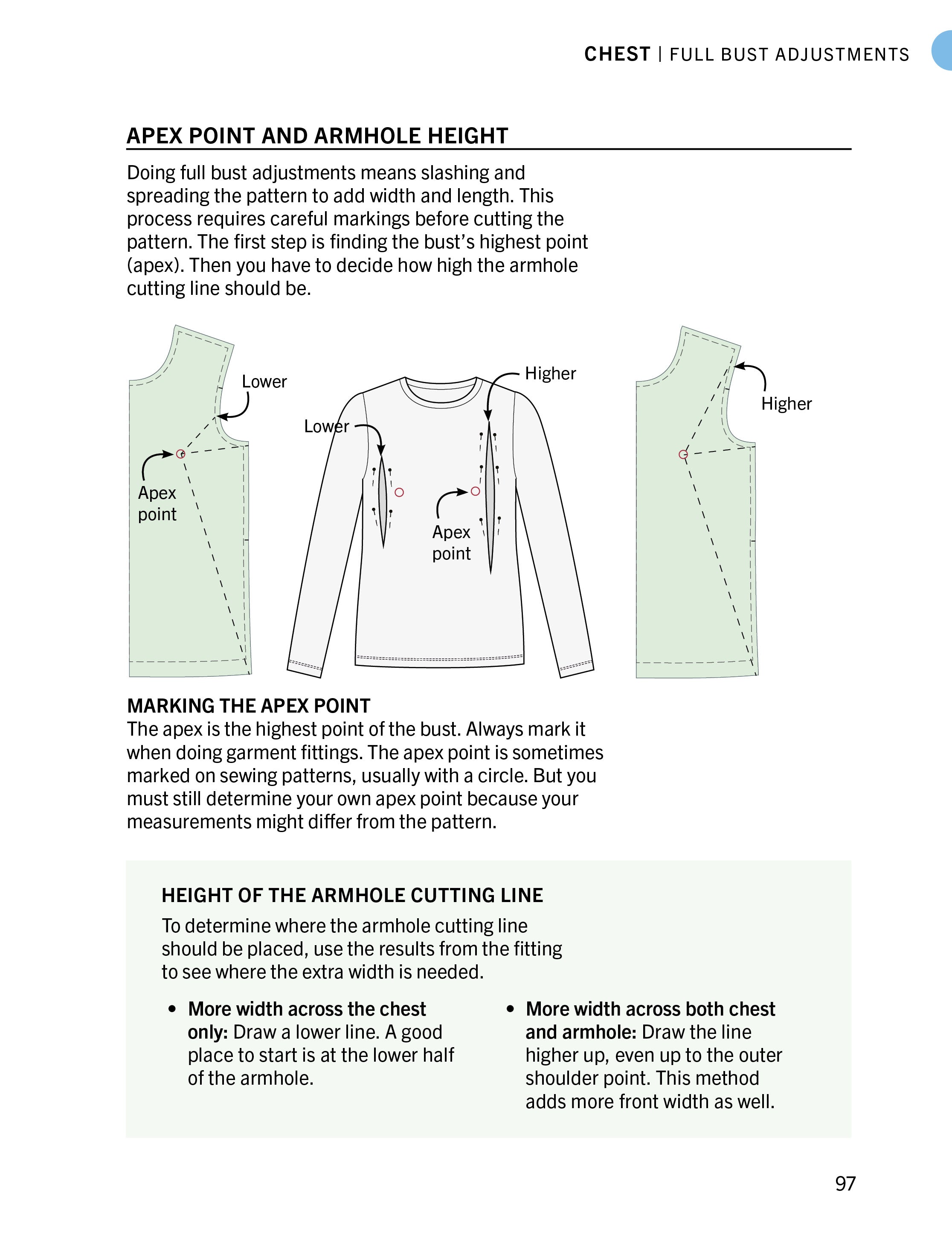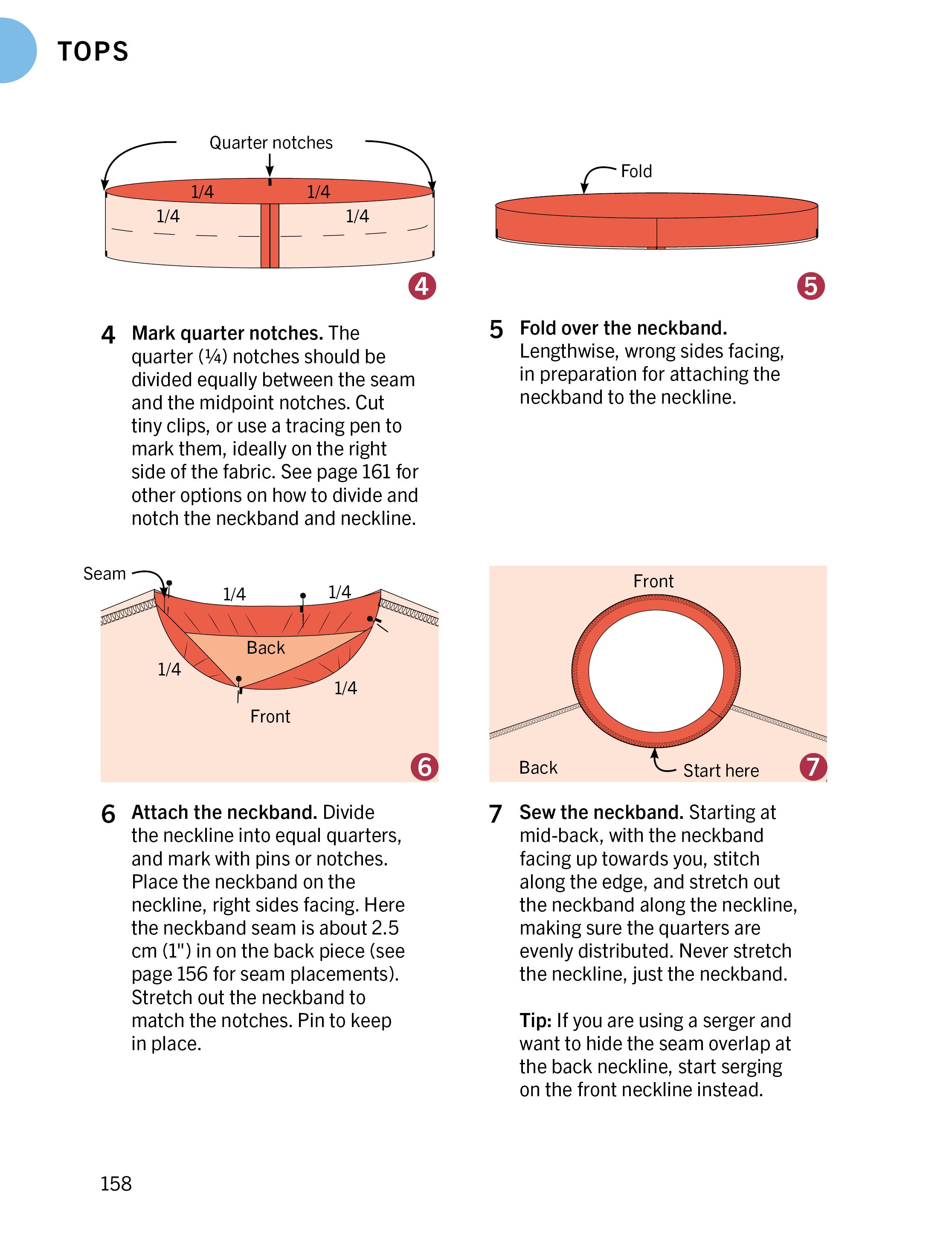 Fit for Knits + Sewing Activewear – Ebook Bundle (PDF)
Regular price
$39.00 USD
SALE
Get this fantastic ebook bundle for sewing and fitting knit clothes at a reduced price!
Fit for Knits:
Everything you need to fit and sew beautiful knit clothes
Fit for Knits is the complete guide to pattern fitting and sewing your own knit clothes. Learn how to alter knit sewing patterns to achieve a perfect fit on everything from tight-fitting tops to casual knit pants.

In the ebook Fit for Knits, you'll learn the best techniques for pattern fitting and sewing knit clothes with the help of easy-to-understand, illustrated, step-by-step instructions.
Sewing and fitting knits don't have to be hard when using the proper techniques and the right type of fabric. This book teaches you how to take your skills to the next level, regardless if you are a beginner or a more experienced sewist.
Adjusting patterns for tops, pants and skirts to achieve excellent fit.
Best techniques for sewing knits, including garment industry secrets.
How to choose the most suitable fabric for your garment.
Pick the best sewing machine, serger and coverstitch seams for each project.
Troubleshooting and solving common issues when sewing and fitting knit clothes
Alter knit patterns to suit different needs.
260 pages
Format
Interactive pdf that can be read on any device
Sewing Activewear: How to Make Your Own Professional-Looking Athletic Wear
The ebook Sewing Activewear is the ultimate sewing guide for creating your own workout clothes that are both functional and stylish.
Fully illustrated step-by-step tutorials covering everything from beginner techniques and professional fashion industry methods.
Comprehensive activewear fabric chapter and extensive guides to the best seams on every household sewing machine.
And plenty more!
Content
Fabrics and notions for activewear

Fabric types
Stretch, weight and compression
Activewear fabrics and the environment

Notions
Seams for activewear

Seam guides for every machine
Seam allowances
Serger overlock seams
Sewing machine stretch seams

Seams for hemming (incl. chapter on coverstitching)

Sewing machine hems
Coverstitch hemming
Flatlock hems
Flatlock seams
Flatlock on a serger
Sewing machine mock flatlock seam
Faux flatlock using a coverstitch machine
Projects (over 25 fully illustrated tutorials)
Sleeves with thumbholes
Fold-over elastic
Card pocket
Ties and strings
Knit binding
Ribbing
Elastic openings
Cords and drawstrings
Crotch gussets
Waistbands pockets
Zipper pockets
Interviews
Jalie
Sheila Powell
Beverly Johnson
Fehr Trade
Gwyn Gyldenege
Christopher Hansson
Speciality Outdoors 
Format
Interactive pdf that can be read on any device
186 pages
EBOOK FORMAT
Interactive PDF format that can be read on any device. Includes internal reference links and links to corresponding video tutorials. 
The books can be printed on a regular printer. 
PRINT BOOK VERSIONS
Note that this listing is only for the digital ebook versions of Fit for Knits and Sewing Activewear. If you rather want print versions, you'll find the books in many bookstores and several sewing shops:
Sewing Activewear Print Version