Aila Leggings PDF Pattern + Sewing Activewear Ebook Bundle (PDF)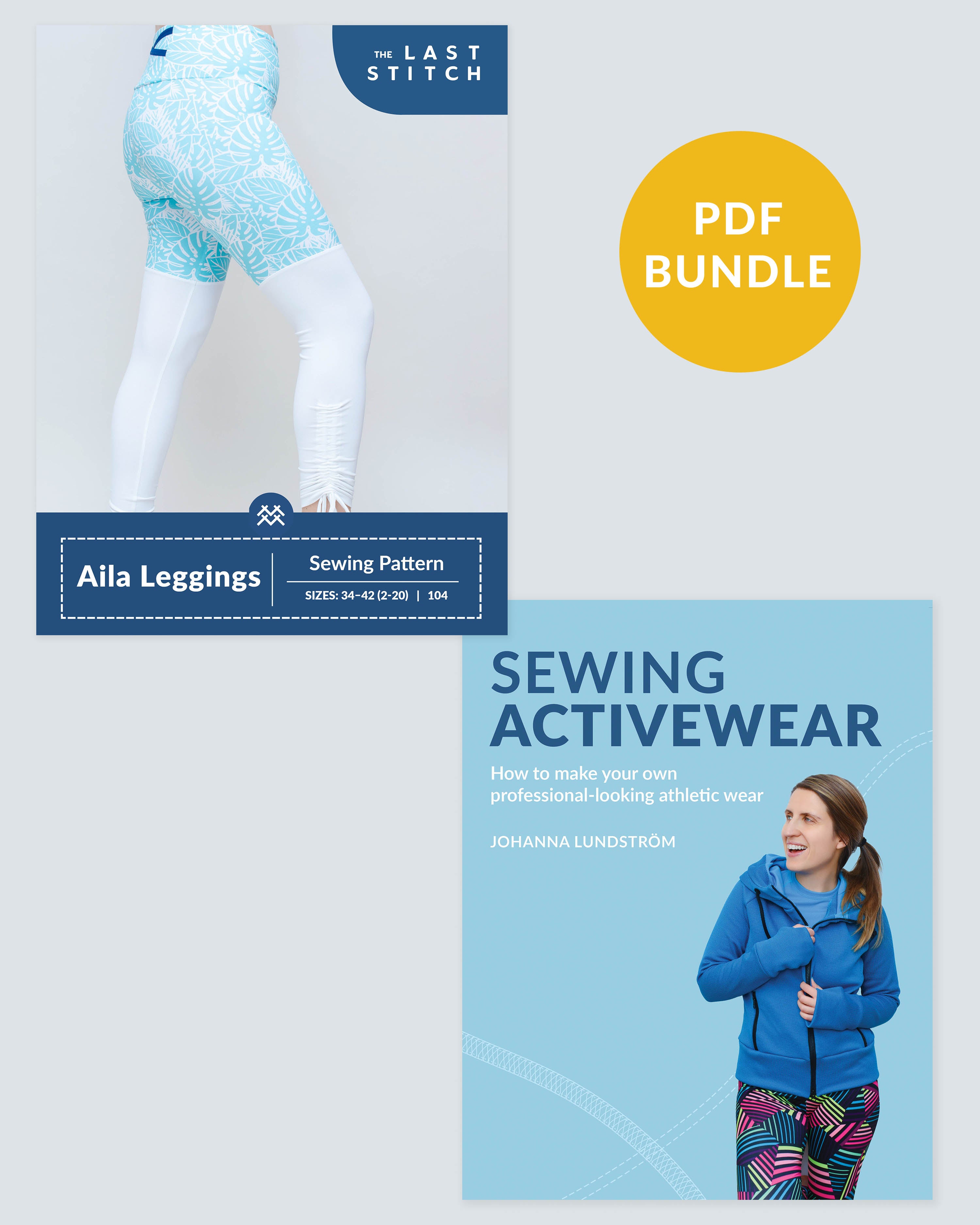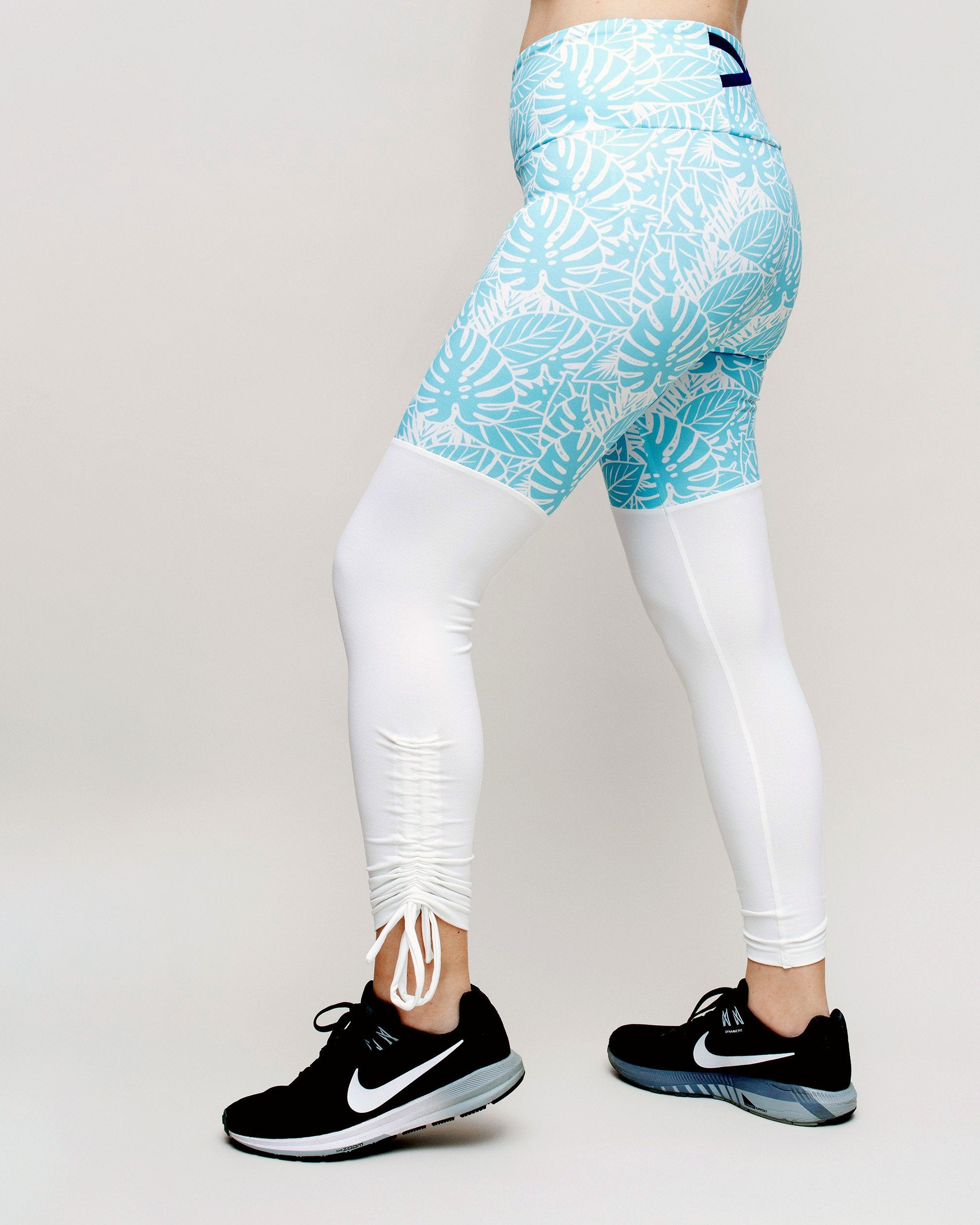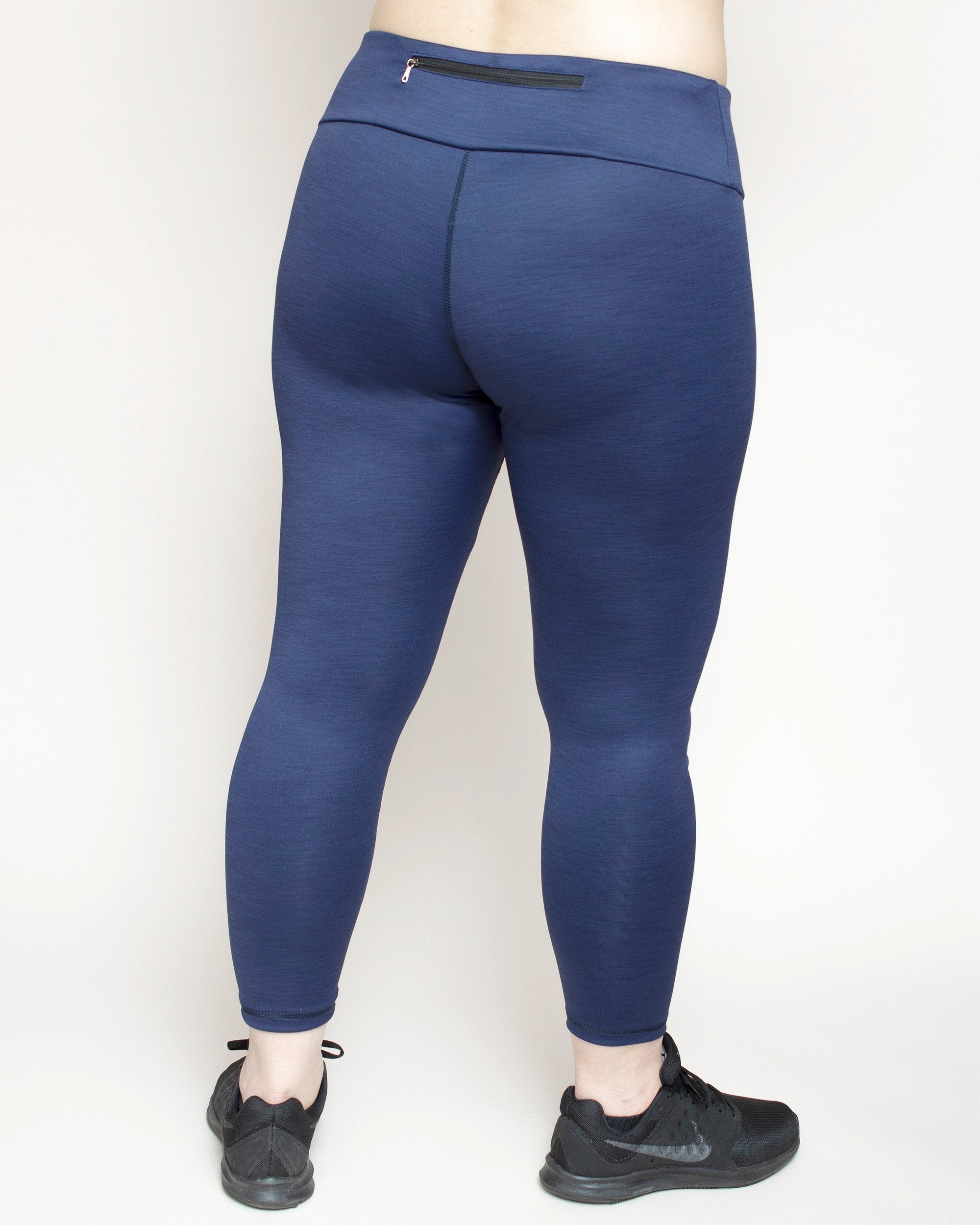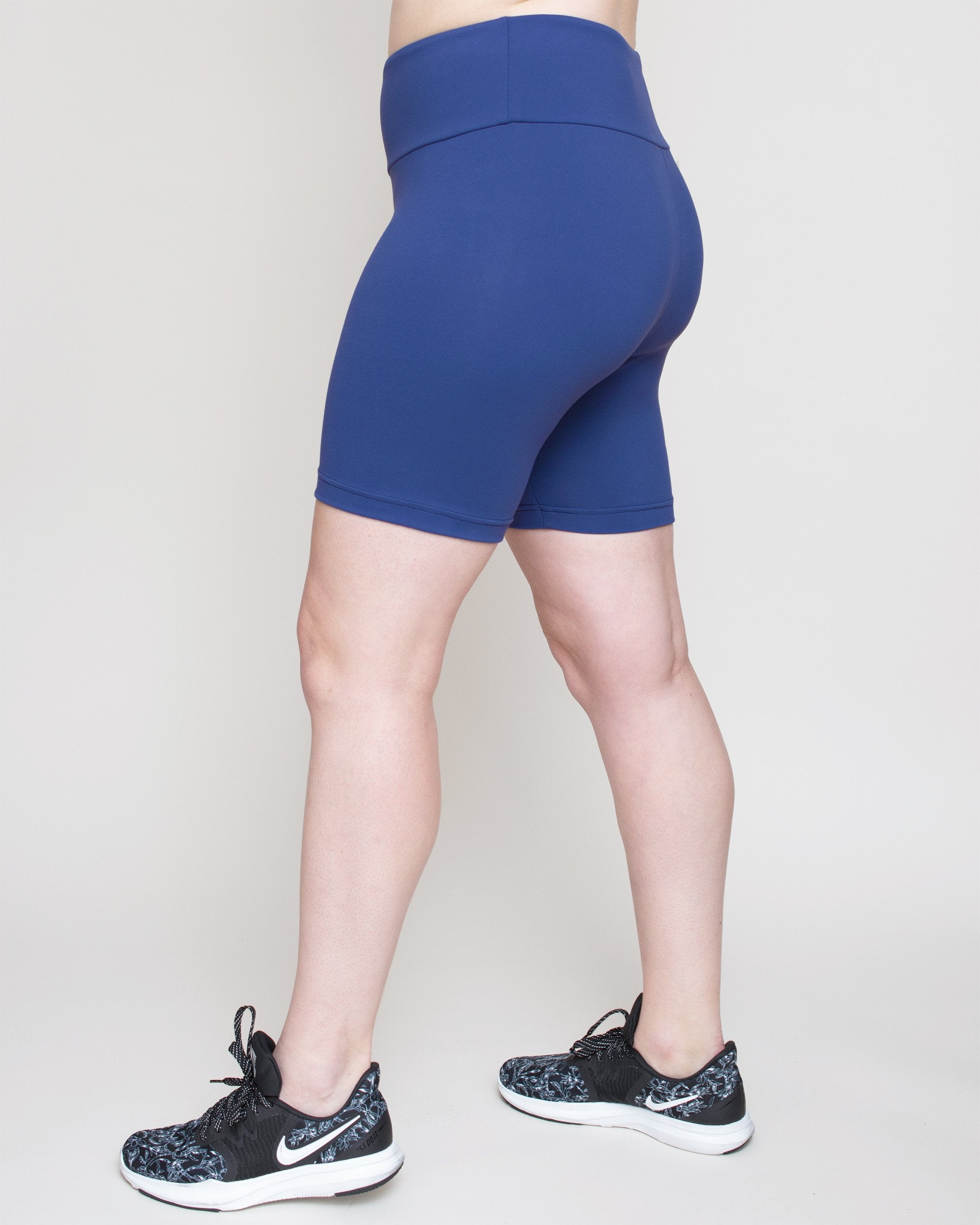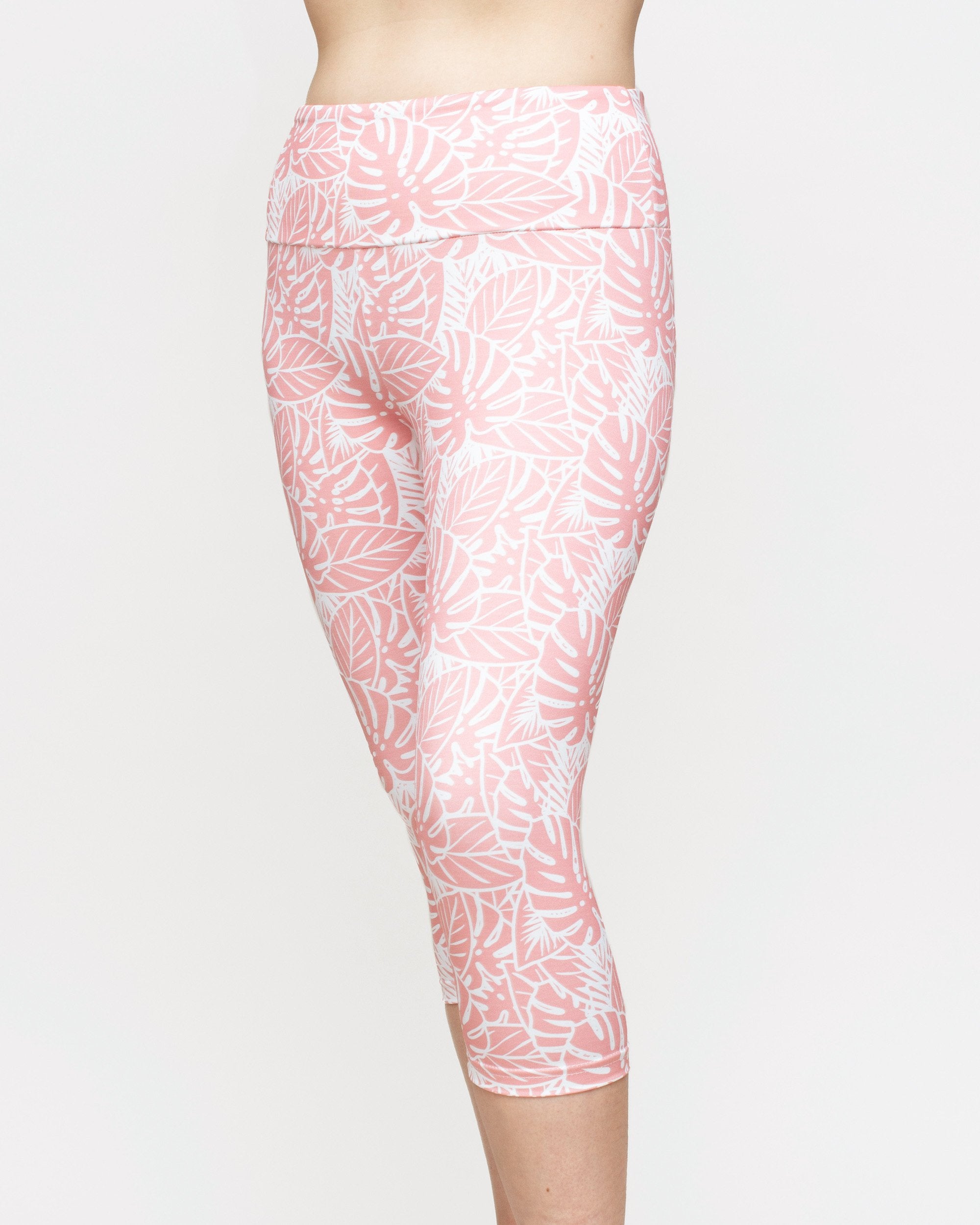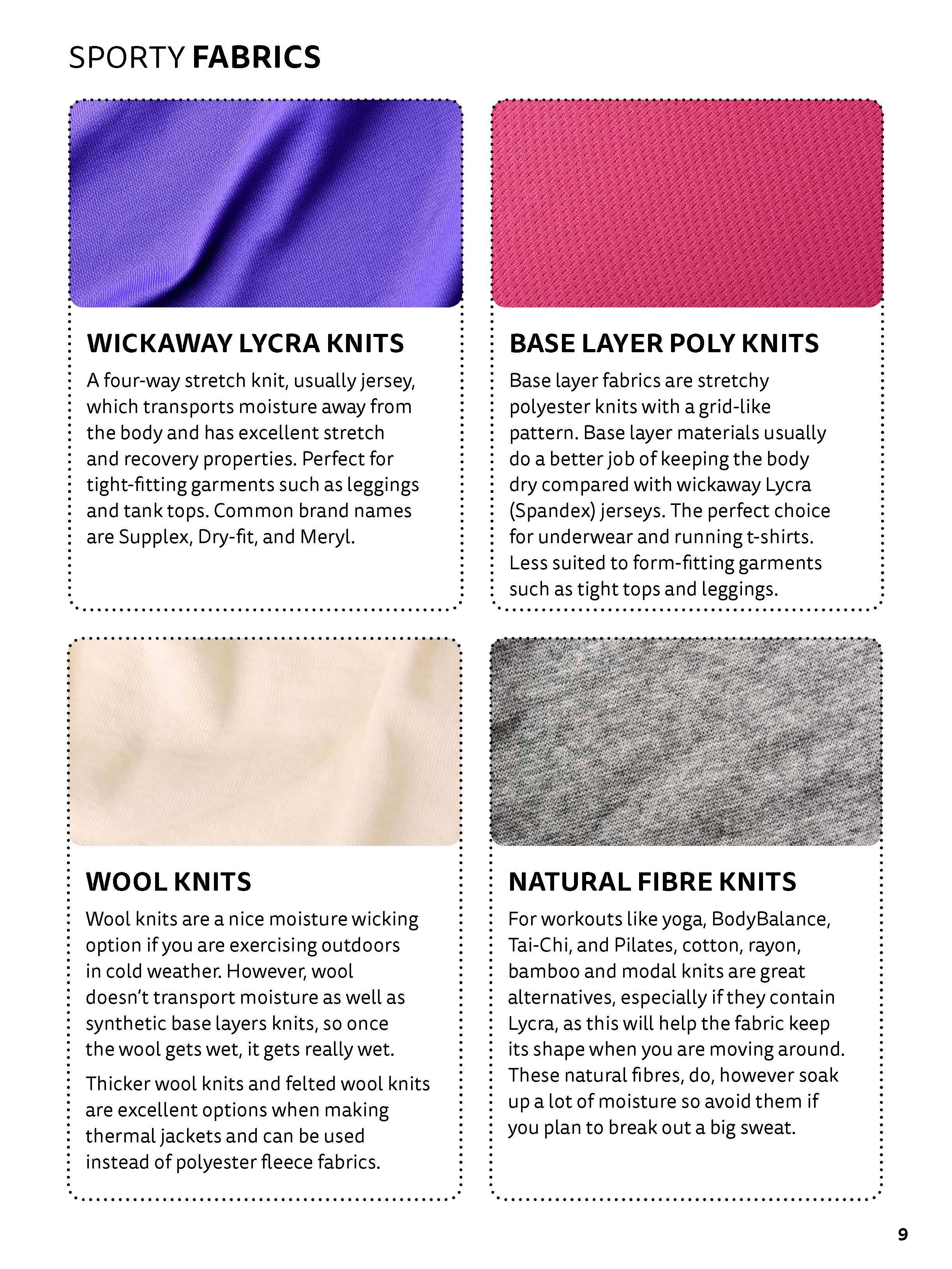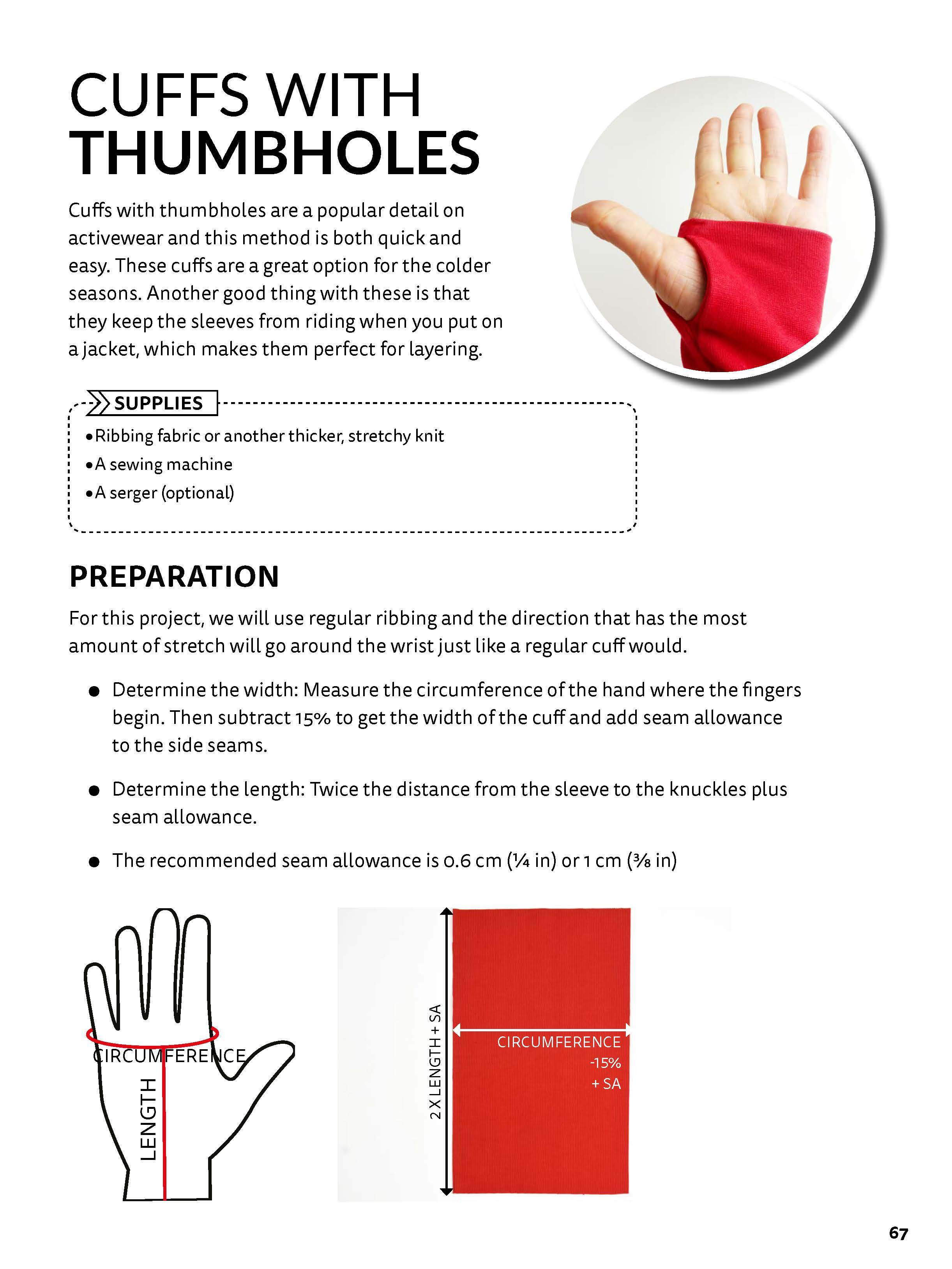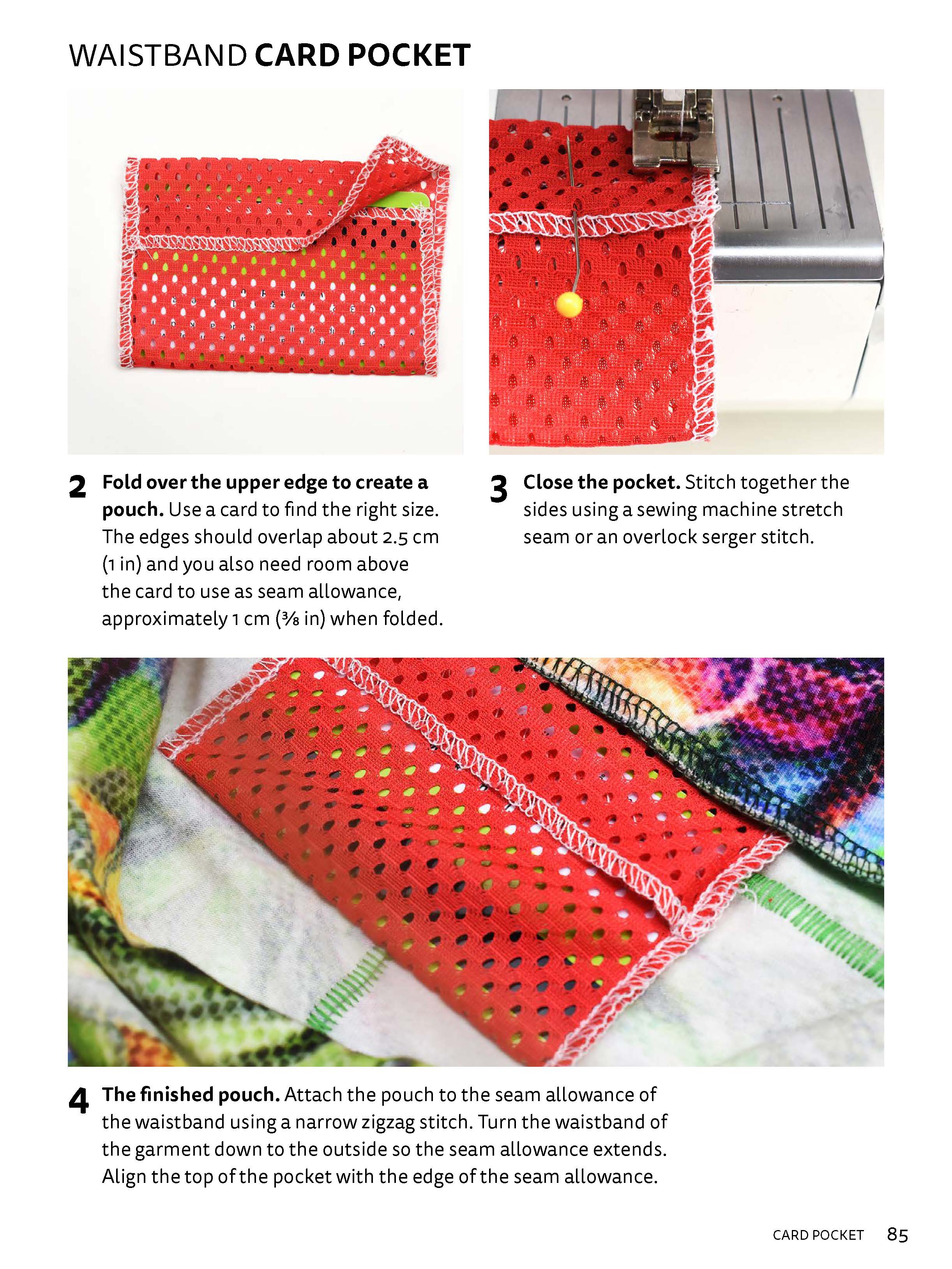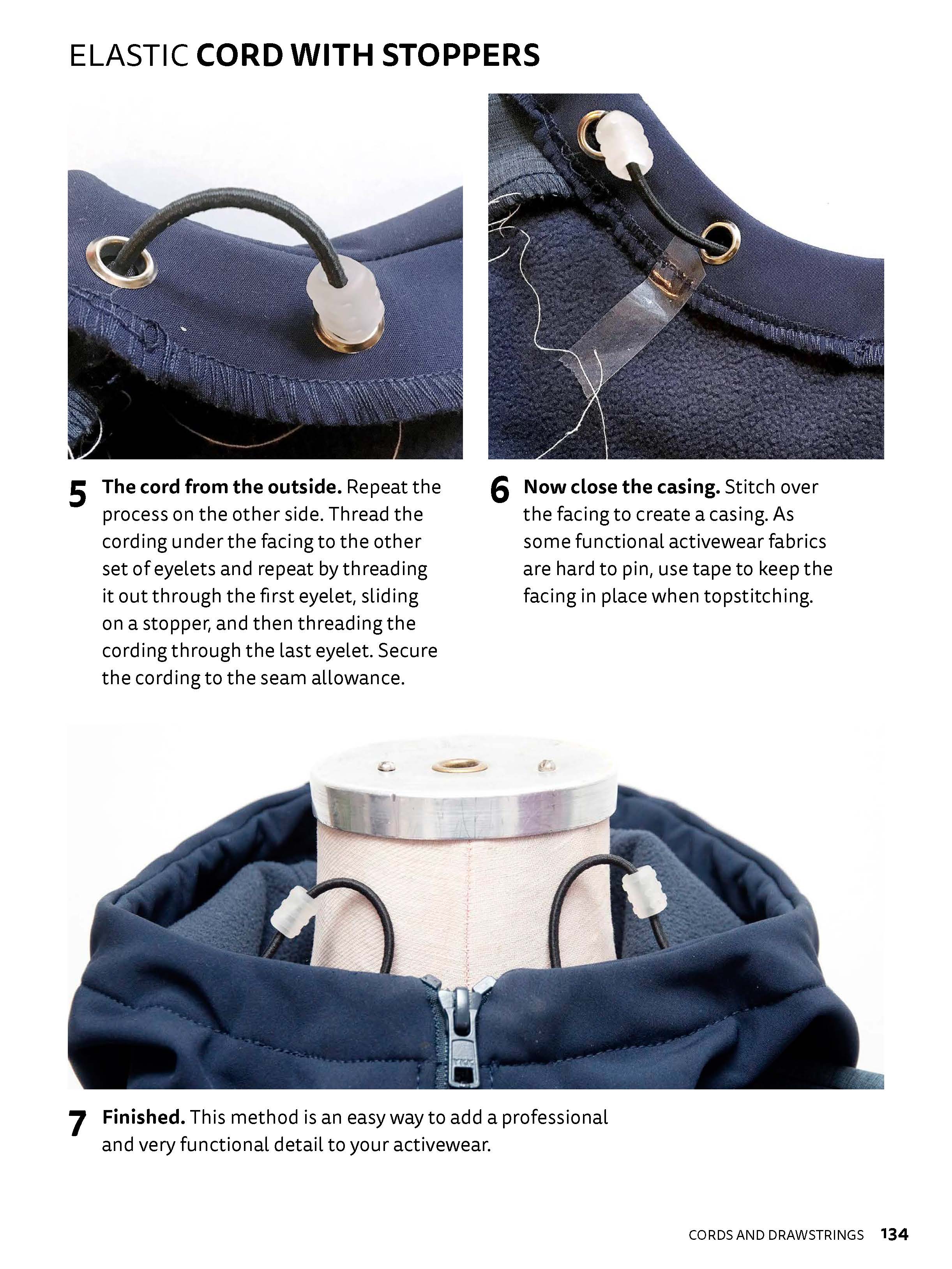 Aila Leggings PDF Pattern + Sewing Activewear Ebook Bundle (PDF)
Regular price
$32.00 USD
SALE
The perfect combo for stepping up your sewing activewear game! Get both the ebook version of my popular book Sewing Activewear and the Aila workout leggings PDF Pattern at a great bundle price!
The Aila Leggings
Aila Leggings is a stylish, versatile pattern designed for optimal fit and flexibility, and suitable for any type of activity. The pattern comes in 7 different views with lots of style options so that you truly make the Aila leggings your own.
Pattern Features
Optional crotch gusset
Four lengths: Bike short, Capri, 7/8 and Full length
Contrasting panels option
Drawstring feature
Zip waistband pocket
Criss-cross back pocket
High waistband
Round tummy waistband option
Detailed, illustrated step-by-step instructions
Sizing
34–52 (US 2–20)
Size chart and garment measurements
Fabric requirements
145 cm/57"
0.6 –1.3 m/0.7–1.4yd depending on size and style.
Fabric requirements for all sizes and styles
Suggested fabric
4-way stretch knit fabric with Lycra/Spandex, medium weight with great recovery and at least 65% stretch.
Additional supplies
Narrow elastic for the waistband. 
Optional: Power-net, fold-over-elastic and a zipper. 
PDF Pattern Info
The Aila leggings is a PDF pattern that includes both a print-at-home A4/Letter format and a Copyshop/A0 file. The sizing is layered, with the option to only print one size. 
Sewing Activewear
Want to start making your own activewear? Or perhaps you are already into sewing your workout clothes, but are ready to step up your sewing game and achieve more professional results? Then this book is for you!
The ebook Sewing Activewear is the ultimate sewing guide for creating your own workout clothes that are both functional and stylish.
Fully illustrated step-by-step tutorials covering everything from beginner techniques and professional fashion industry methods.
Comprehensive activewear fabric chapter and extensive guides to the best seams on every household sewing machine.
And plenty more!
Note that this is the ebook version
Print version of Sewing Activewear (Amazon Affiliate Link)
Content
Fabrics and notions for activewear

Fabric types
Stretch, weight and compression
Activewear fabrics and the environment

Notions
Seams for activewear

Seam guides for every machine
Seam allowances
Serger overlock seams
Sewing machine stretch seams

Seams for hemming (incl. chapter on coverstitching)

Sewing machine hems
Coverstitch hemming
Flatlock hems
Flatlock seams
Flatlock on a serger
Sewing machine mock flatlock seam
Faux flatlock using a coverstitch machine
Projects (over 25 fully illustrated tutorials)
Sleeves with thumbholes
Fold-over elastic
Card pocket
Ties and strings
Knit binding
Ribbing
Elastic openings
Cords and drawstrings
Crotch gussets
Waistbands pockets
Zipper pockets
Format
Interactive pdf that can be read on any device
186 pages
PDF PATTERN INFO
The Aila leggings is a PDF pattern that includes both a print-at-home A4/Letter format and a Copyshop/A0 file. The sizing is layered, with the option to only print one size.
Also included is a detailed instruction booklet that also includes tutorials on fit and pattern alterations. 
PDF Resources
How to assemble PDF Sewing Patterns
Printing layered PDF Sewing Patterns
TUTORIALS
Aila Leggings Sew-Along Series

Video: 8 tips for Sewing Leggings
EBOOK FORMAT
The book is in an interactive PDF format that can be read on any device. Includes internal reference links and links to corresponding video tutorials. 
The book can be printed on a regular printer.