Master the Coverstitch Machine + Sewing Jeans + Sewing Activewear – Ebook Bundle (PDF)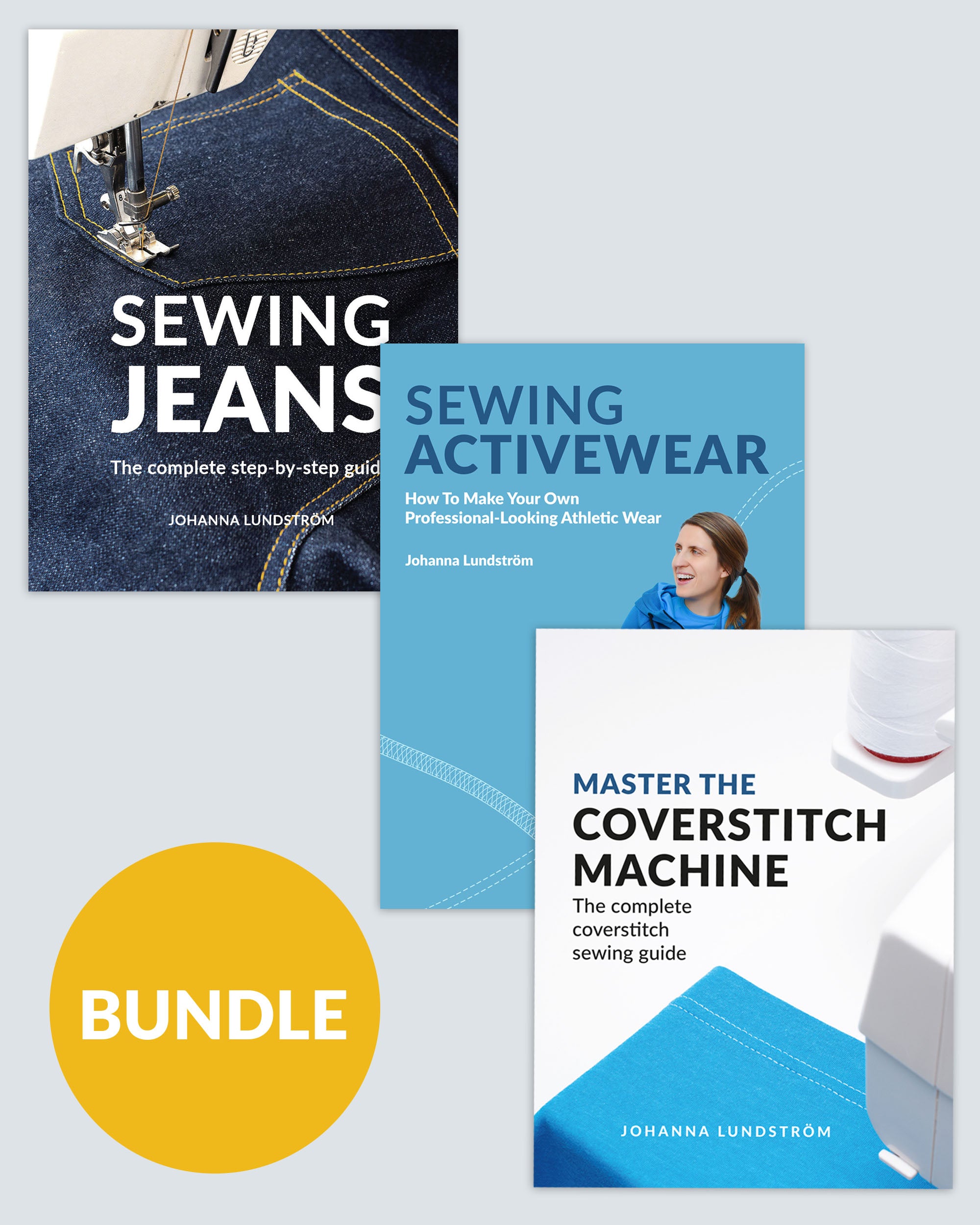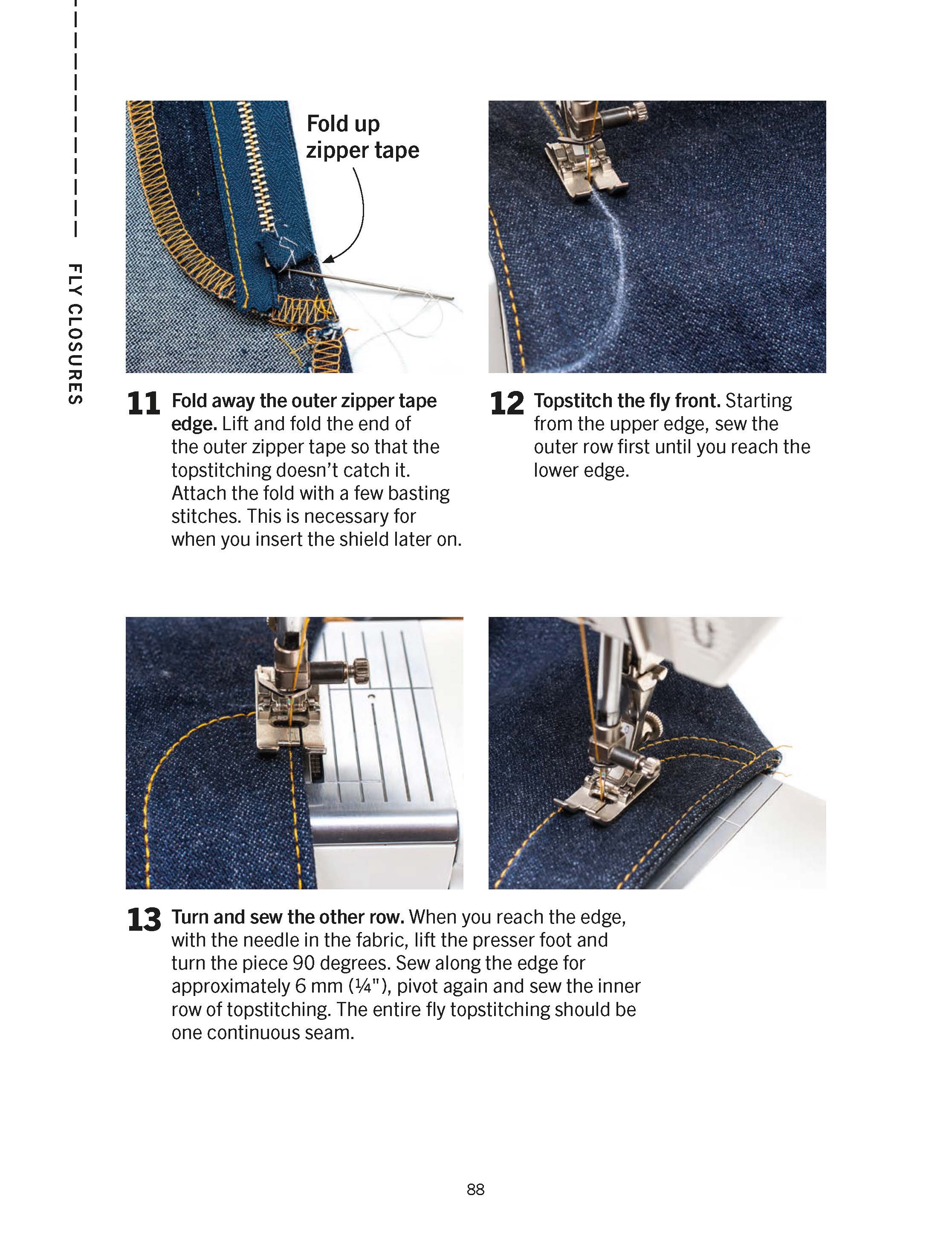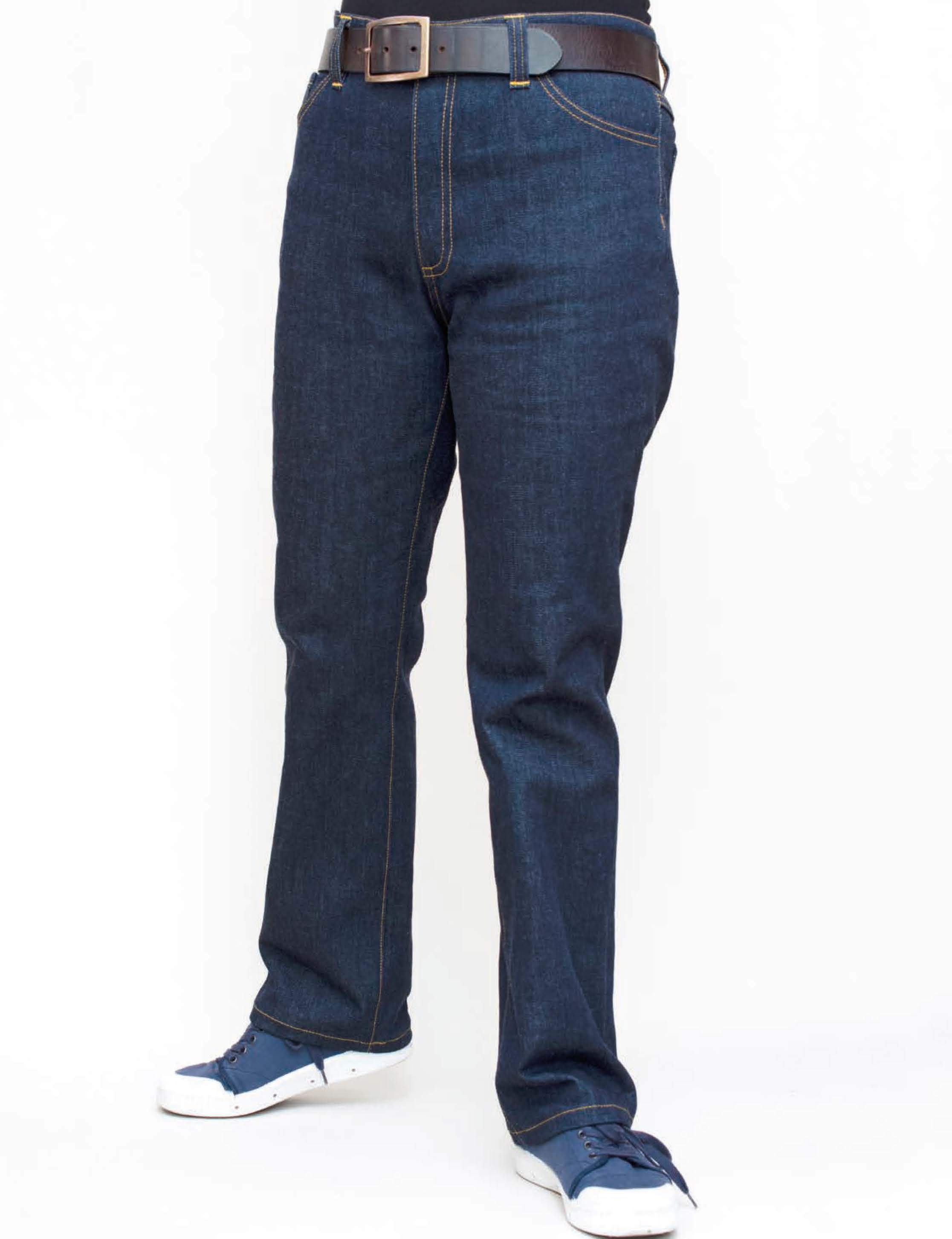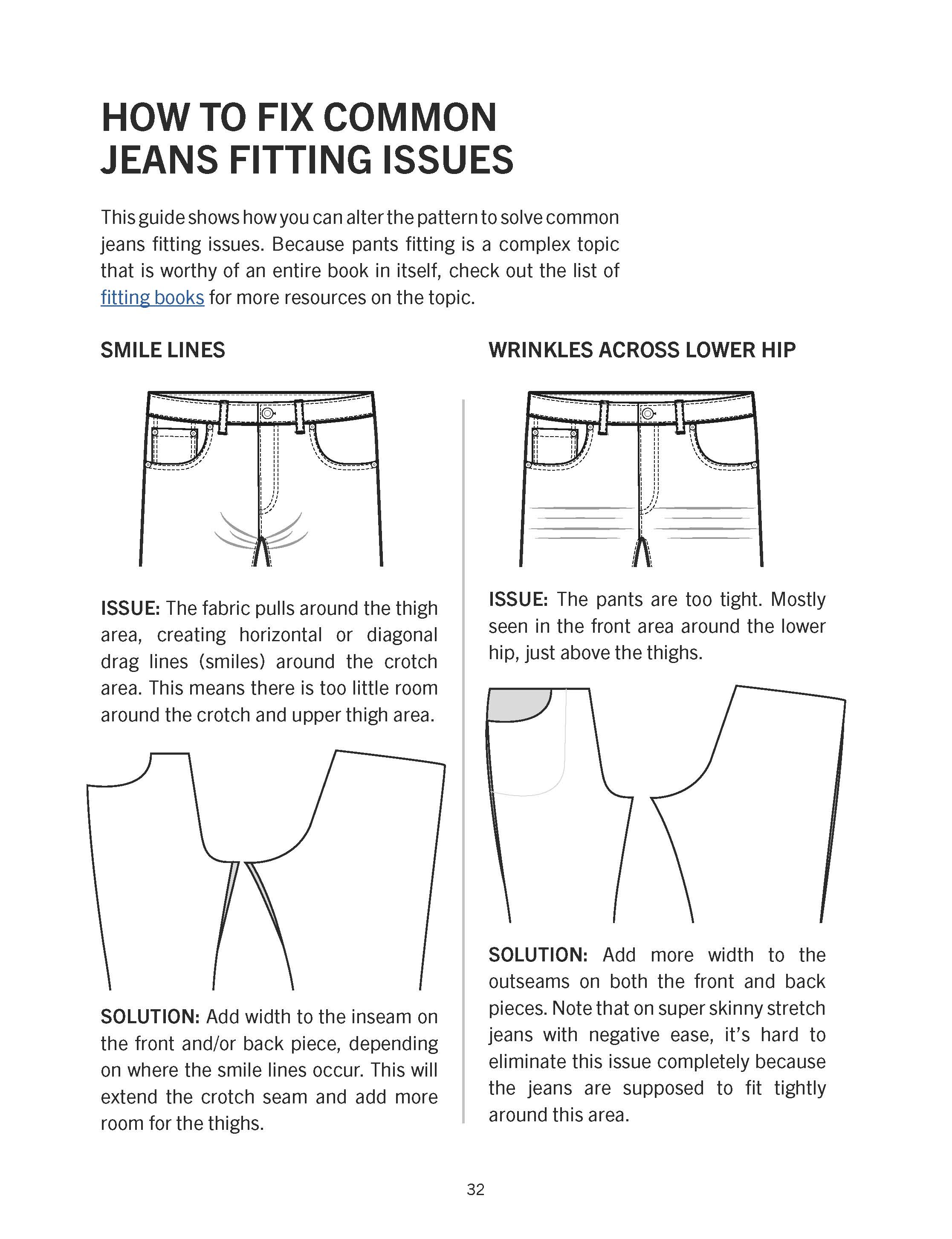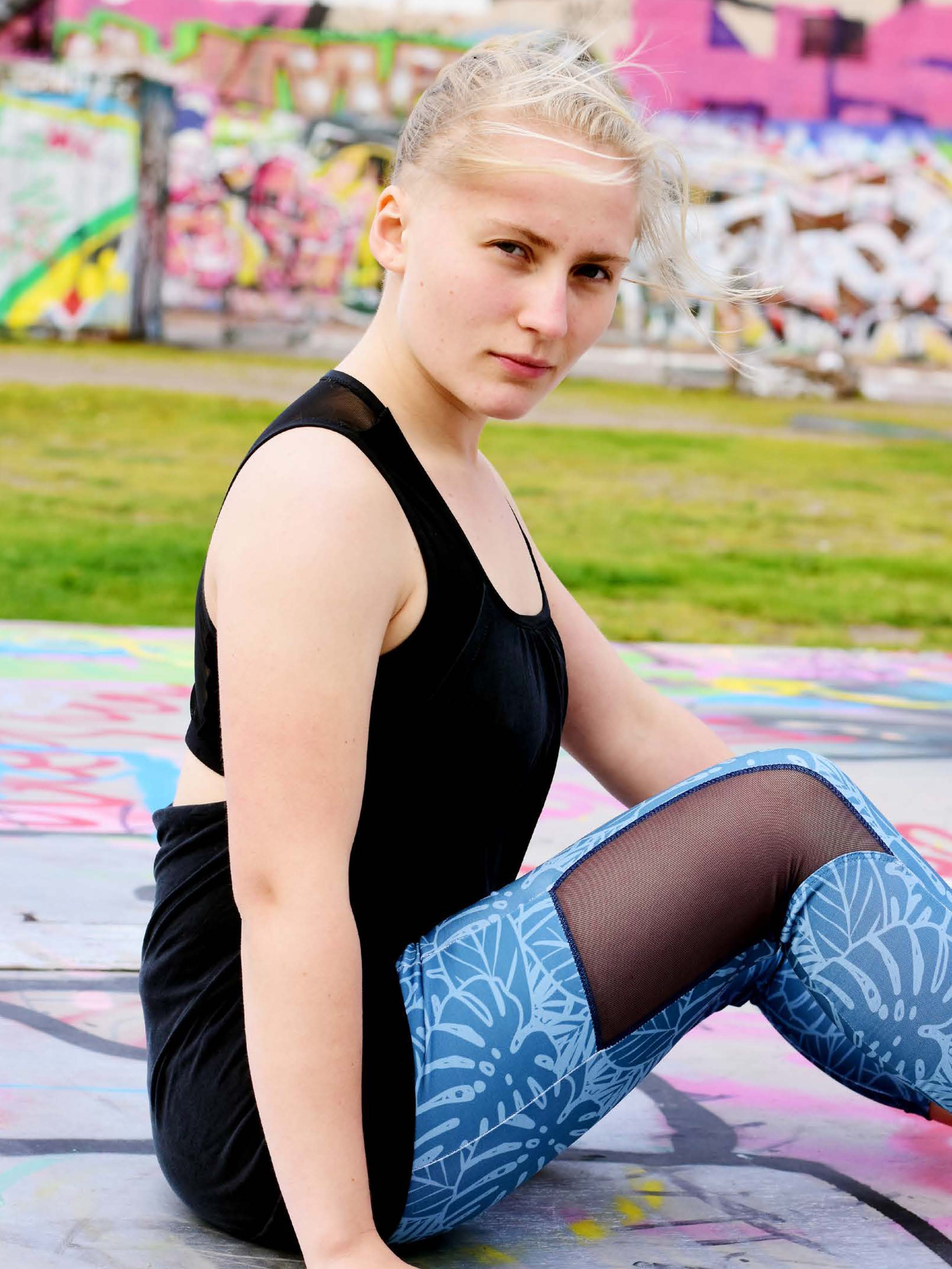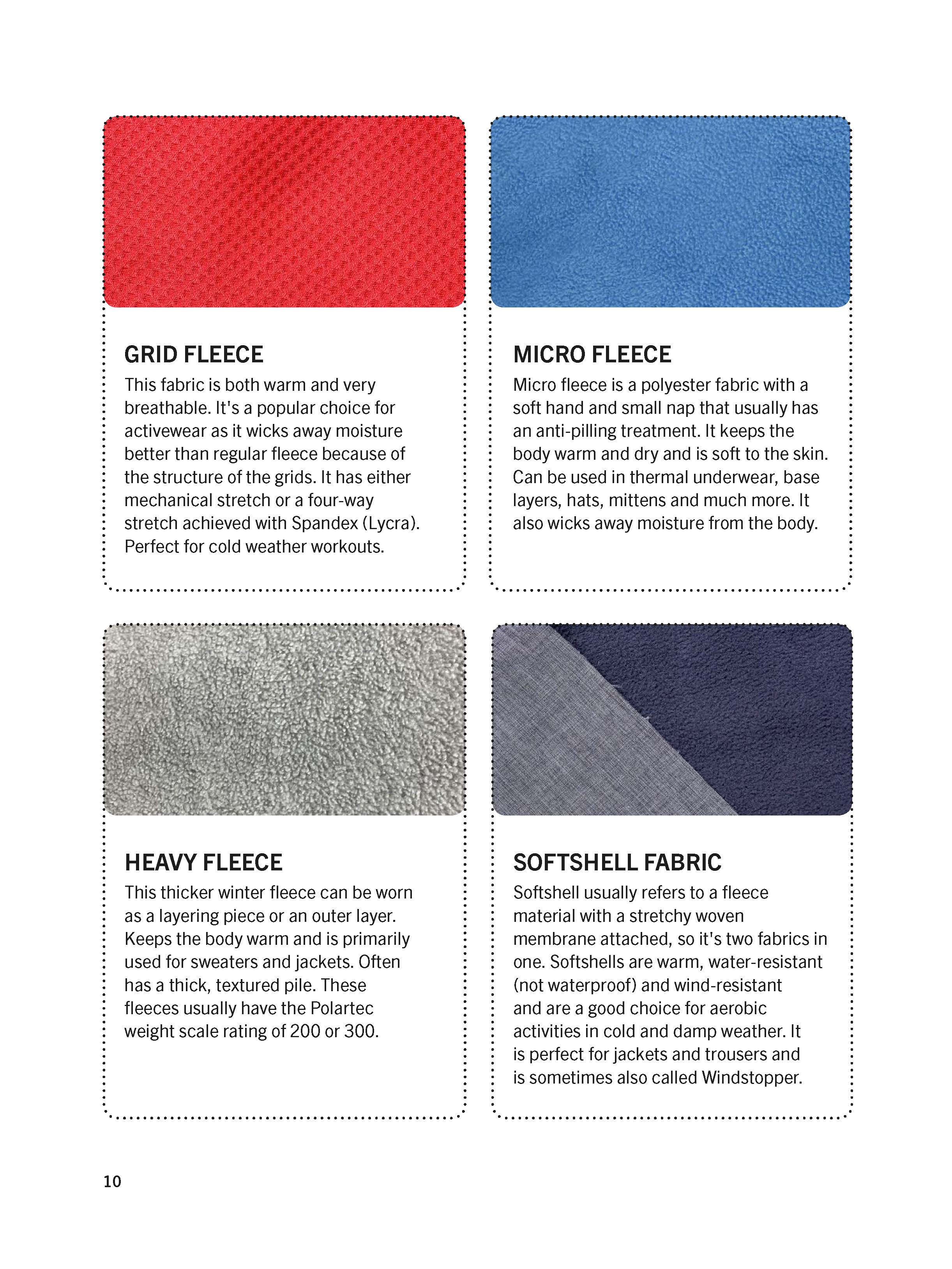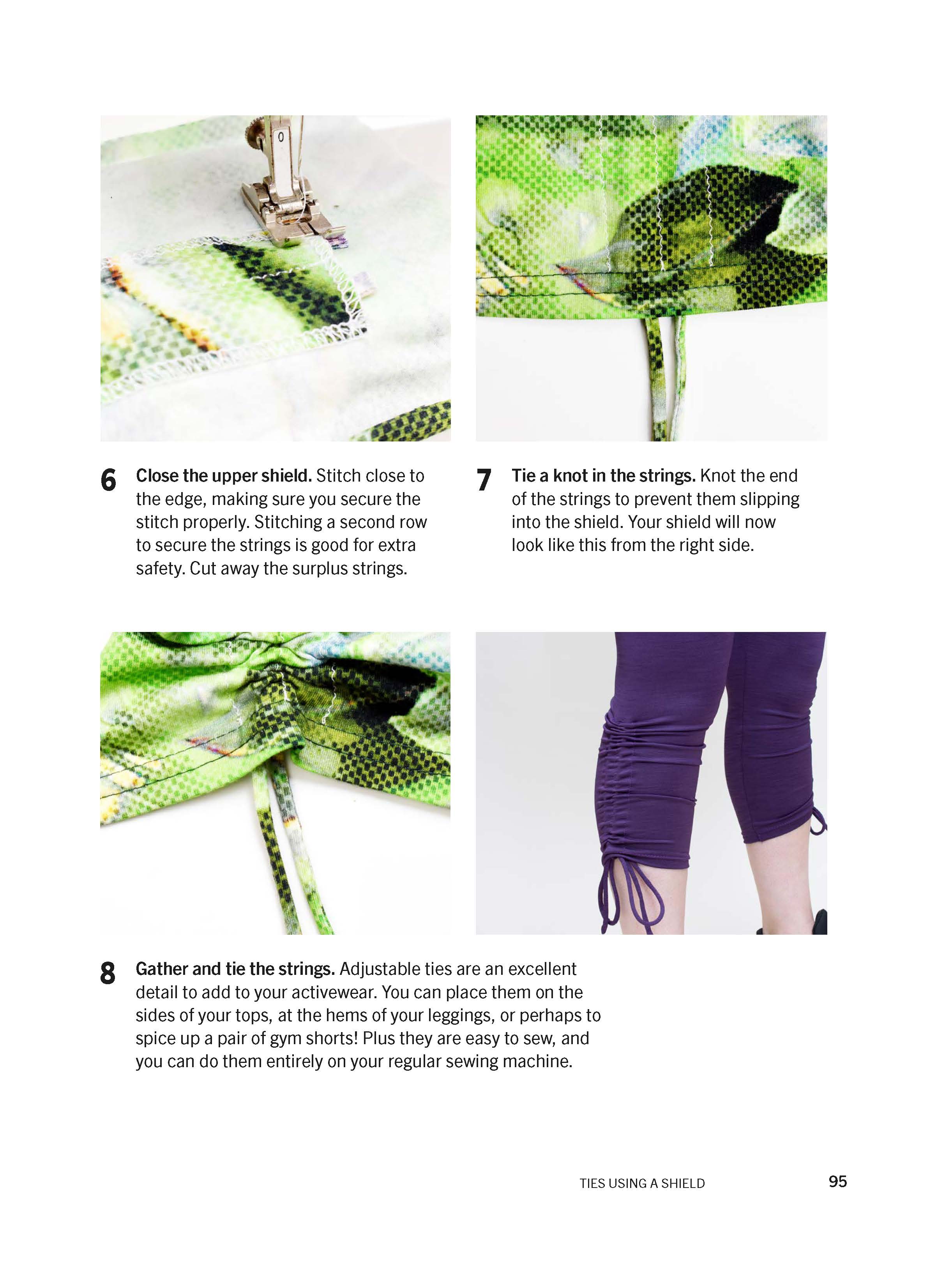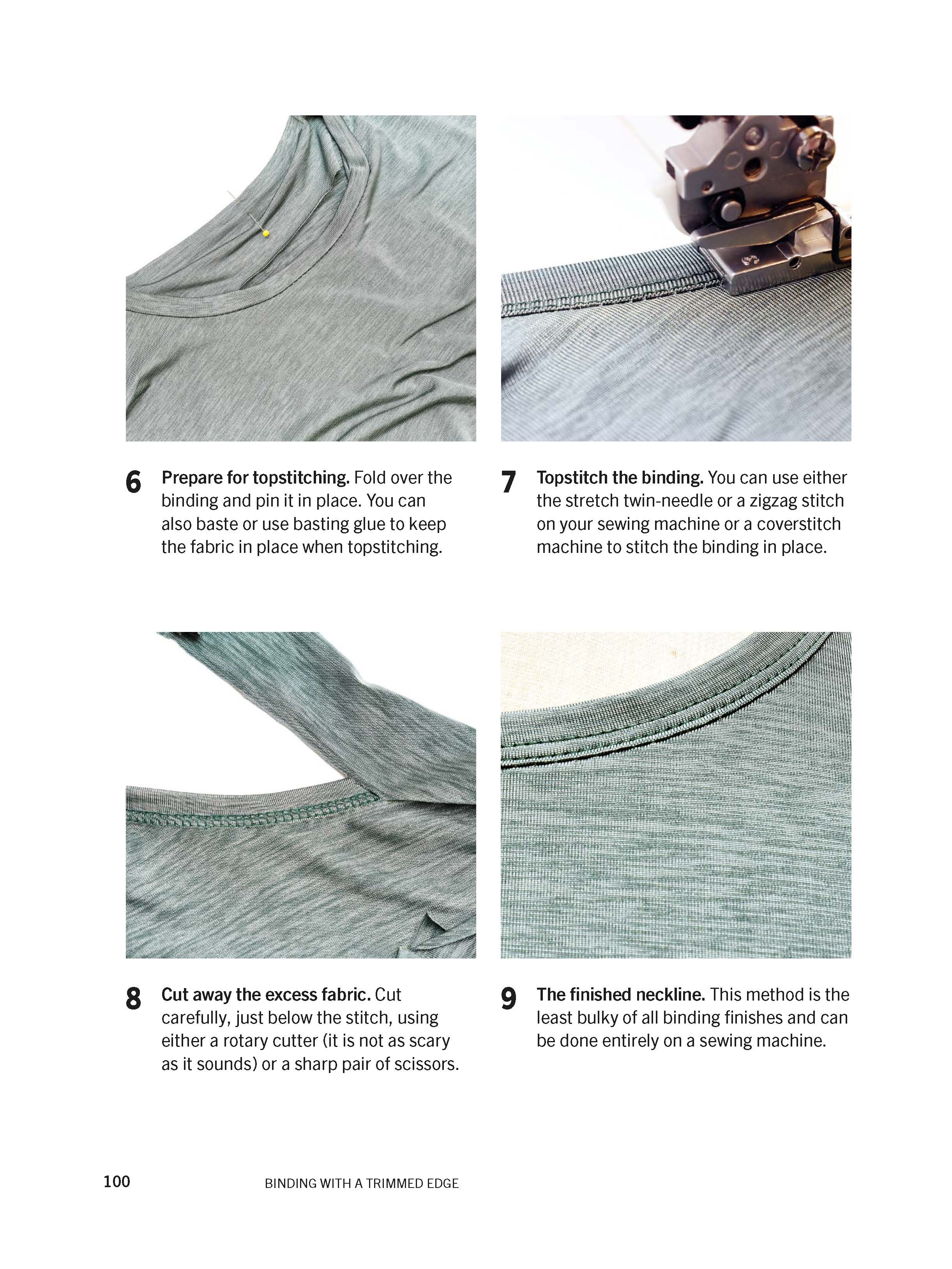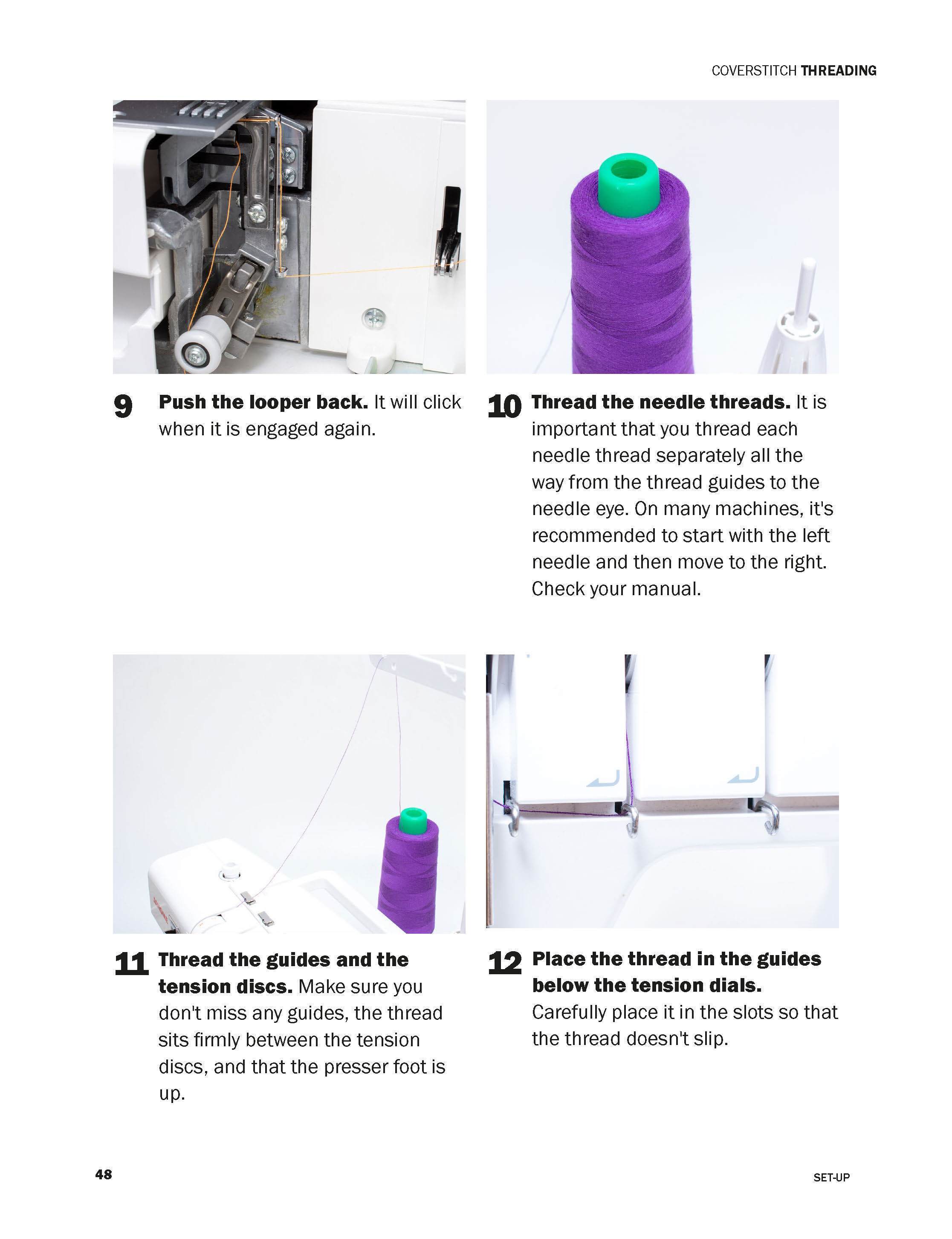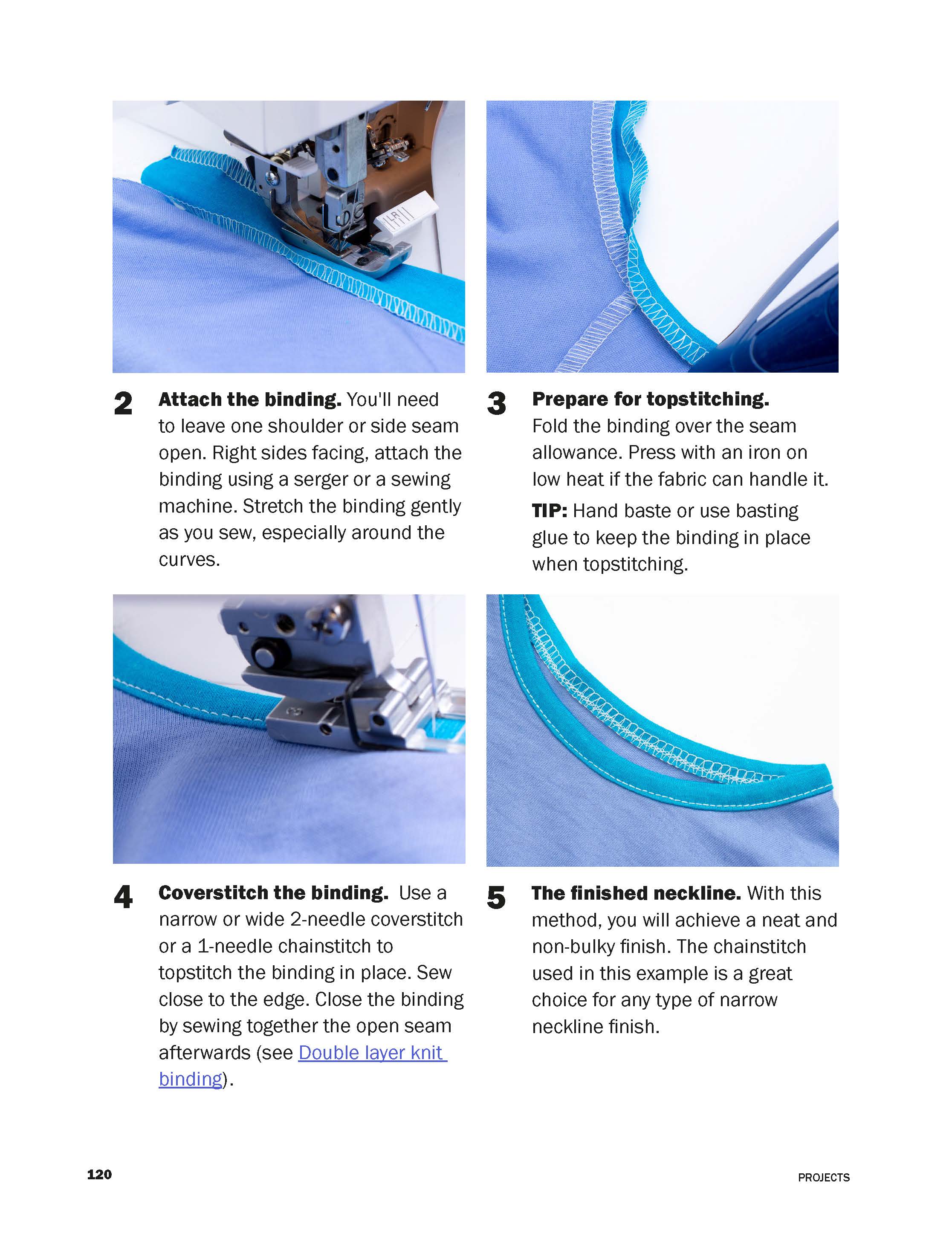 Master the Coverstitch Machine + Sewing Jeans + Sewing Activewear – Ebook Bundle (PDF)
Regular price
$49.00 USD
SALE
Get all three of my bestselling sewing books as ebooks at a reduced price!
Sewing Jeans: The Complete Step-By-Step Guide
The ultimate guide to sewing your own jeans. Take your denim making skills to the next level with the help of clearly illustrated, step-by-step instructions and insider techniques for a professional result.

Includes a Bonus Pattern Booklet! The Ebook also has a separate booklet with PDF Patterns and Templates for different pocket styles, zip and button fly closures and more.
Making your own jeans doesn't have to be hard, with the techniques shown in the ebook Sewing Jeans you'll be able to sew a great looking pair of denim jeans that are uniquely you. 
Using home sewing equipment and with multiple assembly options, the instructions in Sewing Jeans are geared towards both beginners and more experienced makers
Pattern alterations and adaptations
How to fix common fit issues

Skinny jeans adaption

Boot-cut jeans 

Selvedge jeans with straight outer seam

Flared jeans 

How to draft a curved waistband
Seam and stitches
Complete guide to all seams and stitches for jeans

Sewing flat-felled seams

How to master topstitching

Techniques for sewing bar tacks
Fabrics
Guide to different denim fabrics 

How to pick the right fabric for your project

Caring for denim

Denim and the environment
Tutorials
Front pockets (2 versions)

Back pockets (attaching and decorative stitching)

Zip fly (2 versions)

Button fly

Yoke and crotch (flat-felled and regular)

Side seams

Waistband (curved and rectangular)

Belt loops (5 different methods)

Sewing buttonholes

Attaching buttons and rivets

Hemming jeans (3 different methods)
Interactive pdf that can be read on any device. Includes internal reference links and also links to corresponding video tutorials.
192 pages
Sewing Activewear: How to Make Your Own Professional-Looking Athletic Wear
The ebook Sewing Activewear is the ultimate sewing guide for creating your own workout clothes that are both functional and stylish.
Fully illustrated step-by-step tutorials covering everything from beginner techniques and professional fashion industry methods.
Comprehensive activewear fabric chapter and extensive guides to the best seams on every household sewing machine.
And plenty more!
Content
Fabrics and notions for activewear

Fabric types
Stretch, weight and compression
Activewear fabrics and the environment

Notions
Seams for activewear

Seam guides for every machine
Seam allowances
Serger overlock seams
Sewing machine stretch seams

Seams for hemming (incl. chapter on coverstitching)

Sewing machine hems
Coverstitch hemming
Flatlock hems
Flatlock seams
Flatlock on a serger
Sewing machine mock flatlock seam
Faux flatlock using a coverstitch machine
Projects (over 25 fully illustrated tutorials)
Sleeves with thumbholes
Fold-over elastic
Card pocket
Ties and strings
Knit binding
Ribbing
Elastic openings
Cords and drawstrings
Crotch gussets
Waistbands pockets
Zipper pockets
Format
Interactive pdf that can be read on any device
186 pages
Master the Coverstitch Machine
The ebook Master the Coverstitch Machine will guide you through the best practices needed for successful coverstitching, with easy to understand, illustrated, step-by-step instructions.
With the basics covered, you'll be able to create garments following the detailed tutorials on everything from sewing binding and neckband to jeans making and underwear.
Master the Coverstitch Machine will teach you how to:
Hem garments like a pro
Sew binding, ribbing and other neckline finishes
Buy the coverstitch machine that best fits your needs
Use professional techniques for swimwear, activewear and underwear
Stitch decorative seams
Use a coverstitch machine for jeans making
Fix common coverstitch issues
Use different presser feet and attachments for maximum results
Pick the right type of needles and thread for your projects
Clean and maintain your machine
And lots more!
156 pages 
The book also features sewing industry experts who share their best tips for successful coverstitching. Coverstitching can be daunting, but it doesn't have to be. If you follow the methods described in this book you'll be amazed how little tweaks can vastly improve the end result!
EBOOK FORMAT
Interactive PDF format that can be read on any device. Includes internal reference links and links to corresponding video tutorials. 
The books can be printed on a regular printer. 
PRINT BOOK VERSIONS
Note that this listing is only for the digital ebook versions of Sewing Jeans, Master the Coverstitch Machine and Sewing Activewear. If you rather want a print version, you'll find the books in many bookstores and several sewing shops:
Sewing Activewear Print Version