Brisa Beanie + Tova Mittens - PDF Sewing Patterns Bundle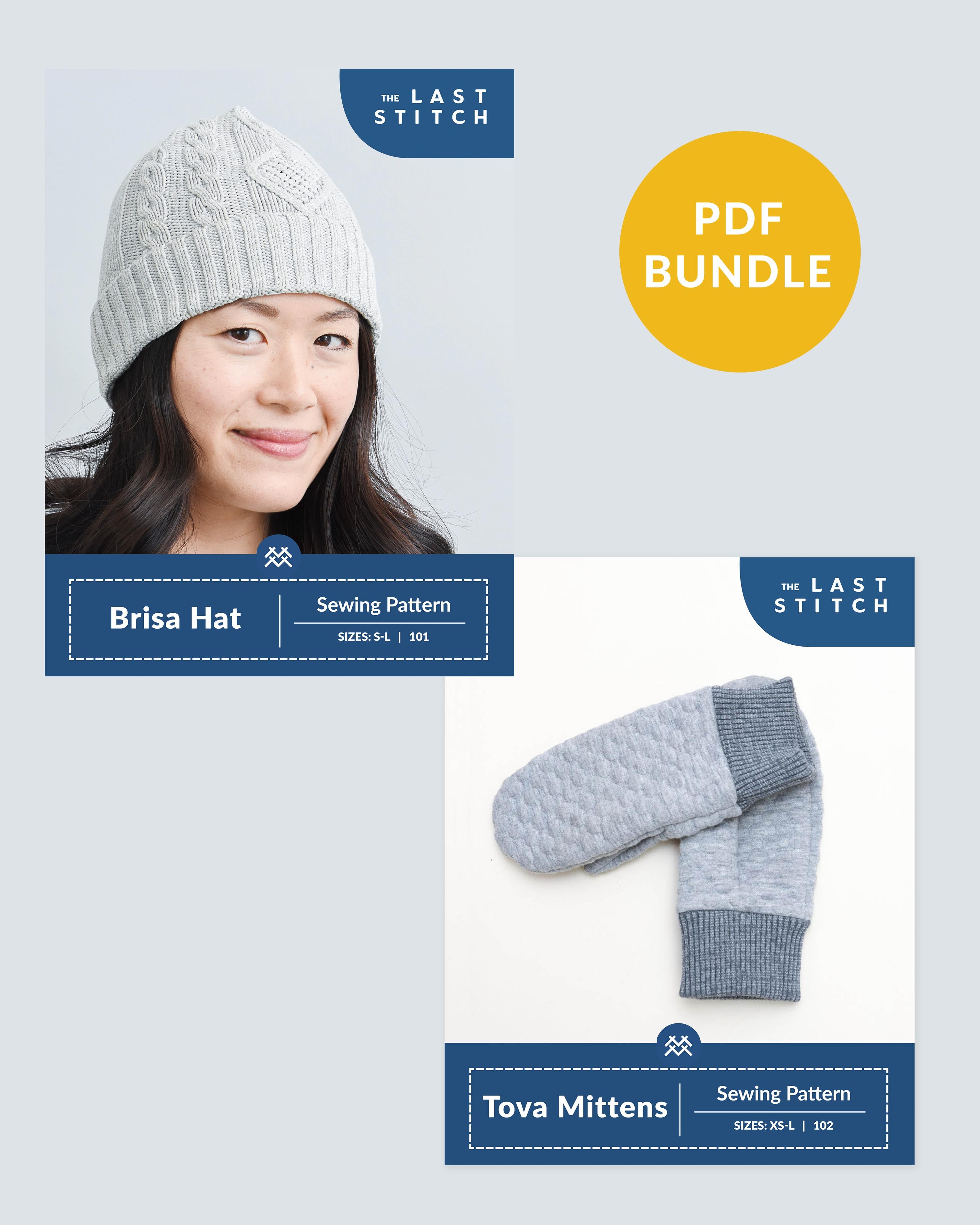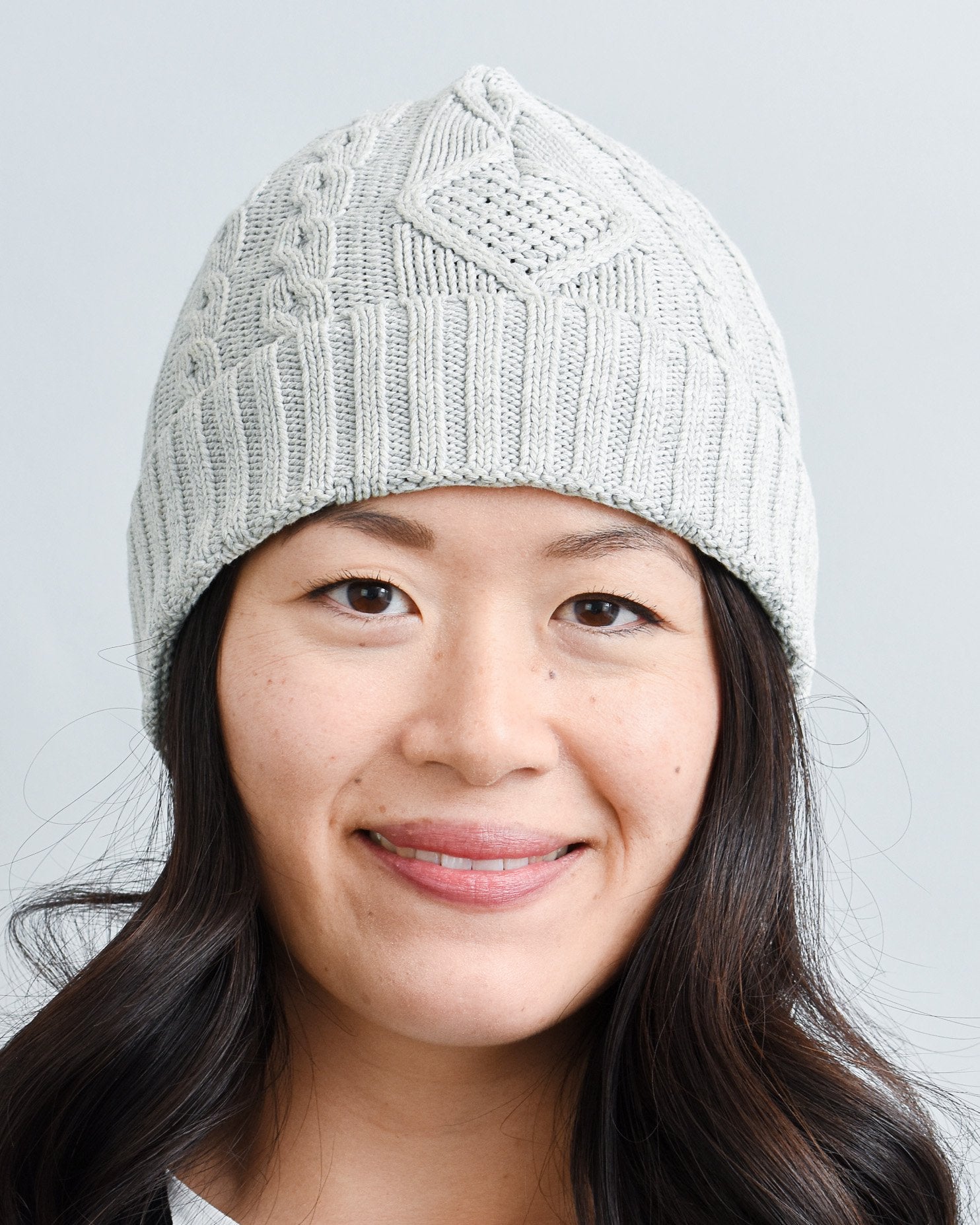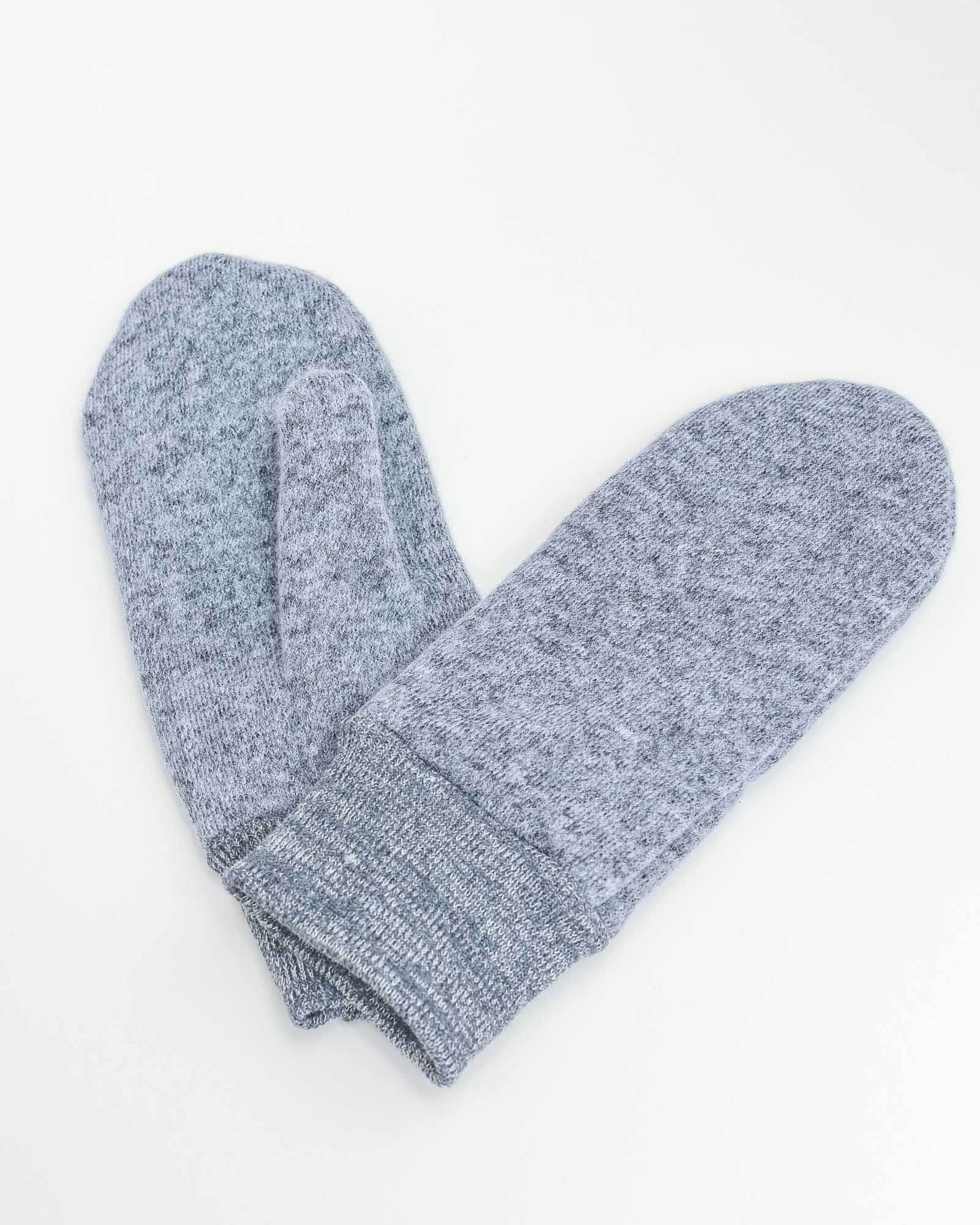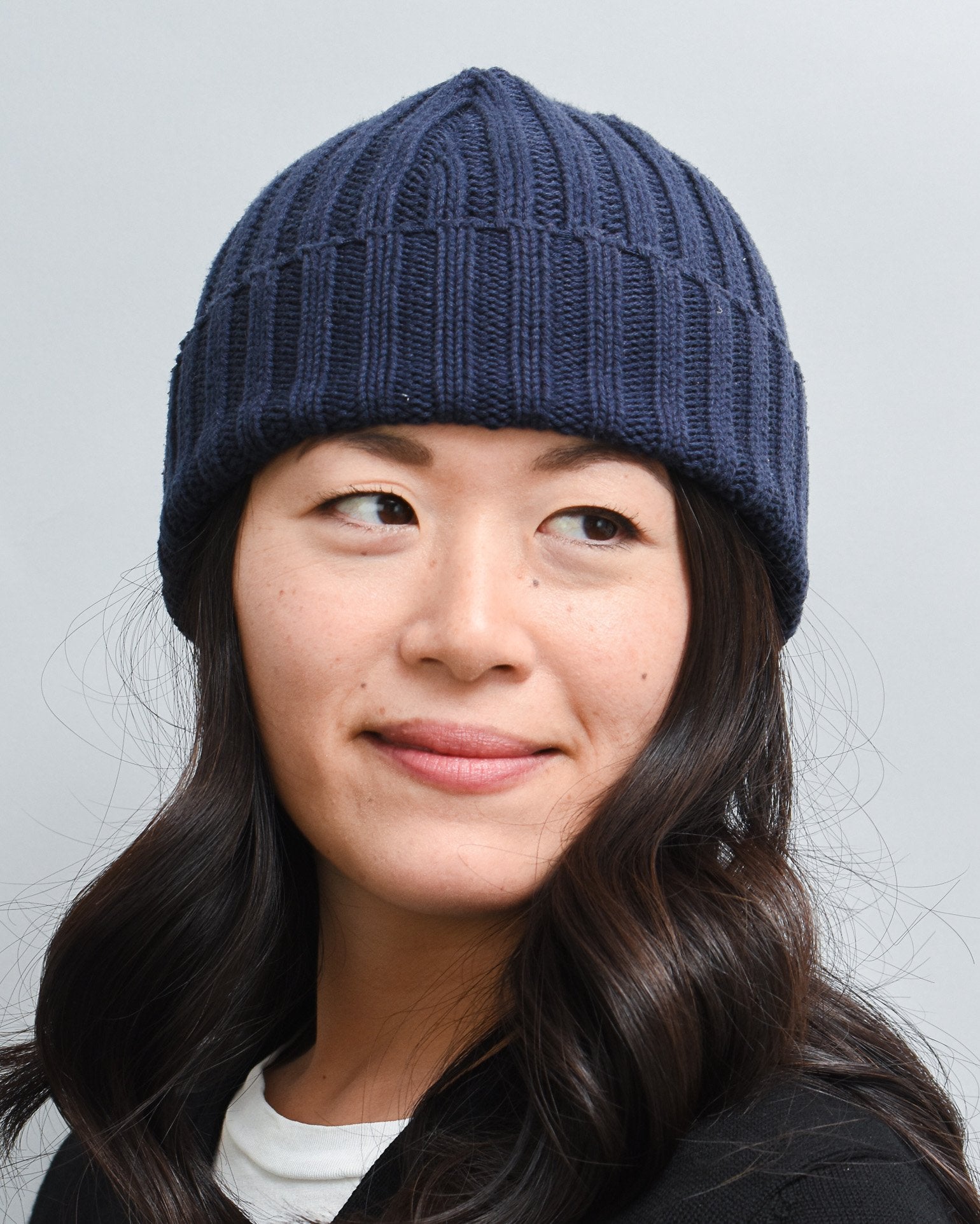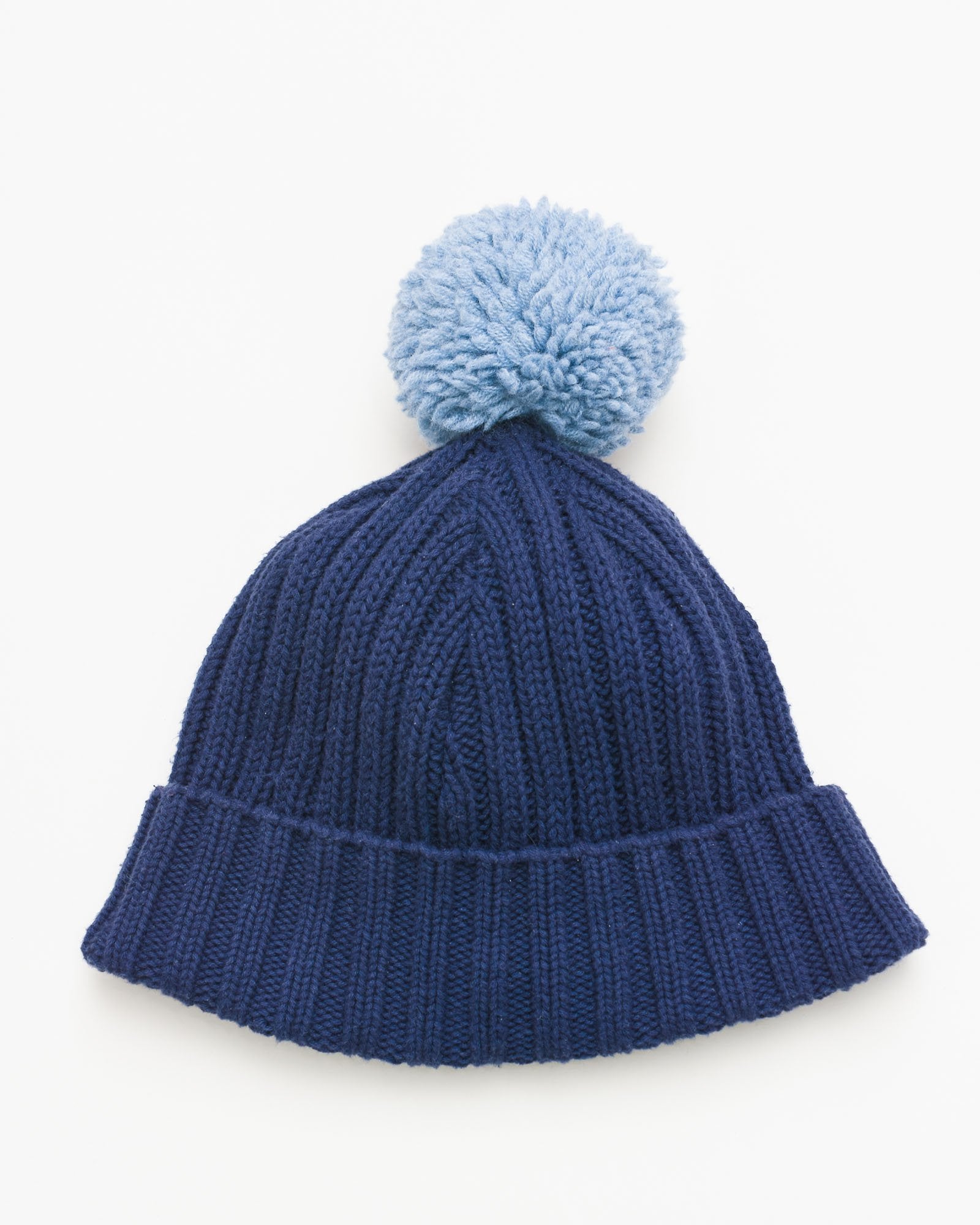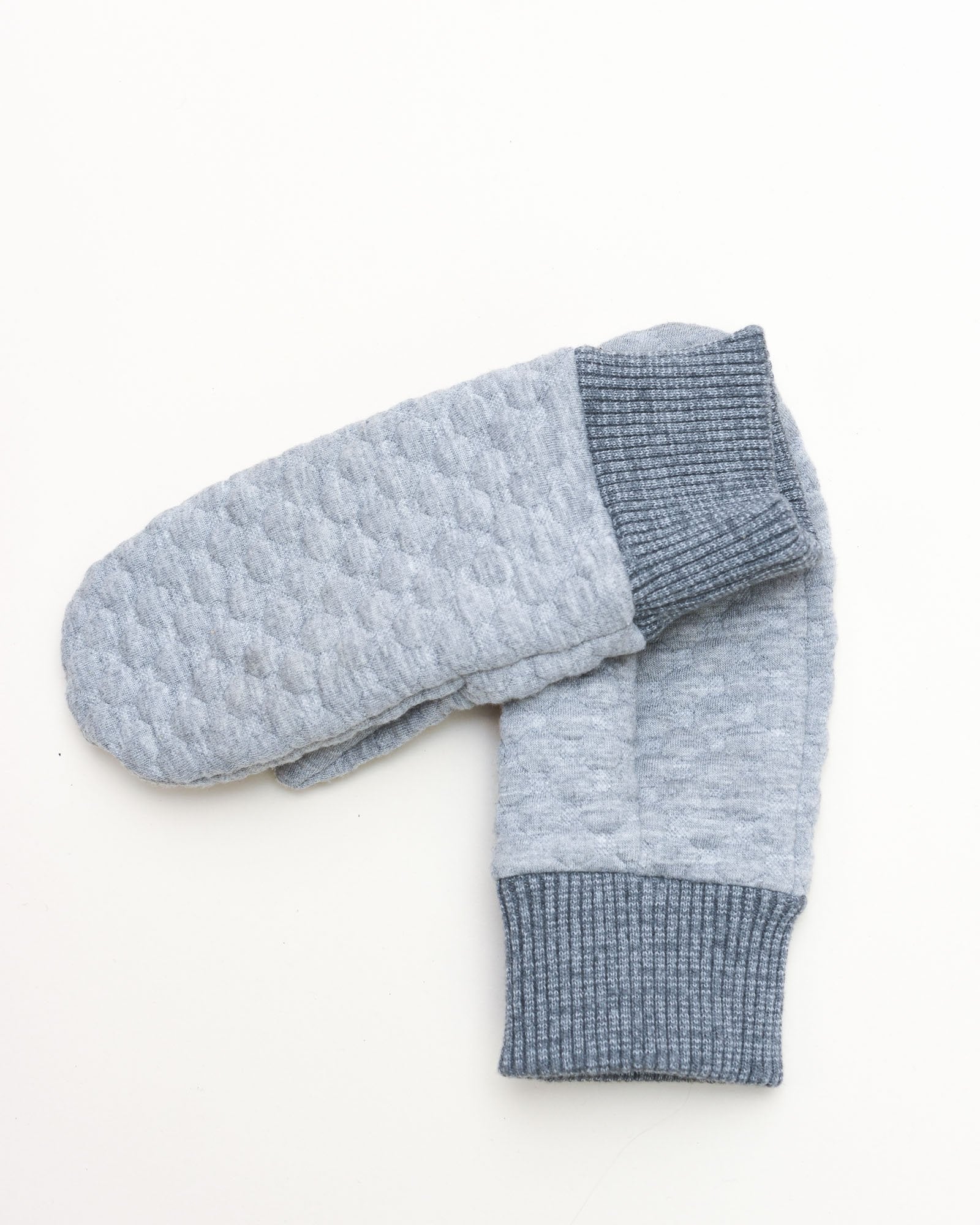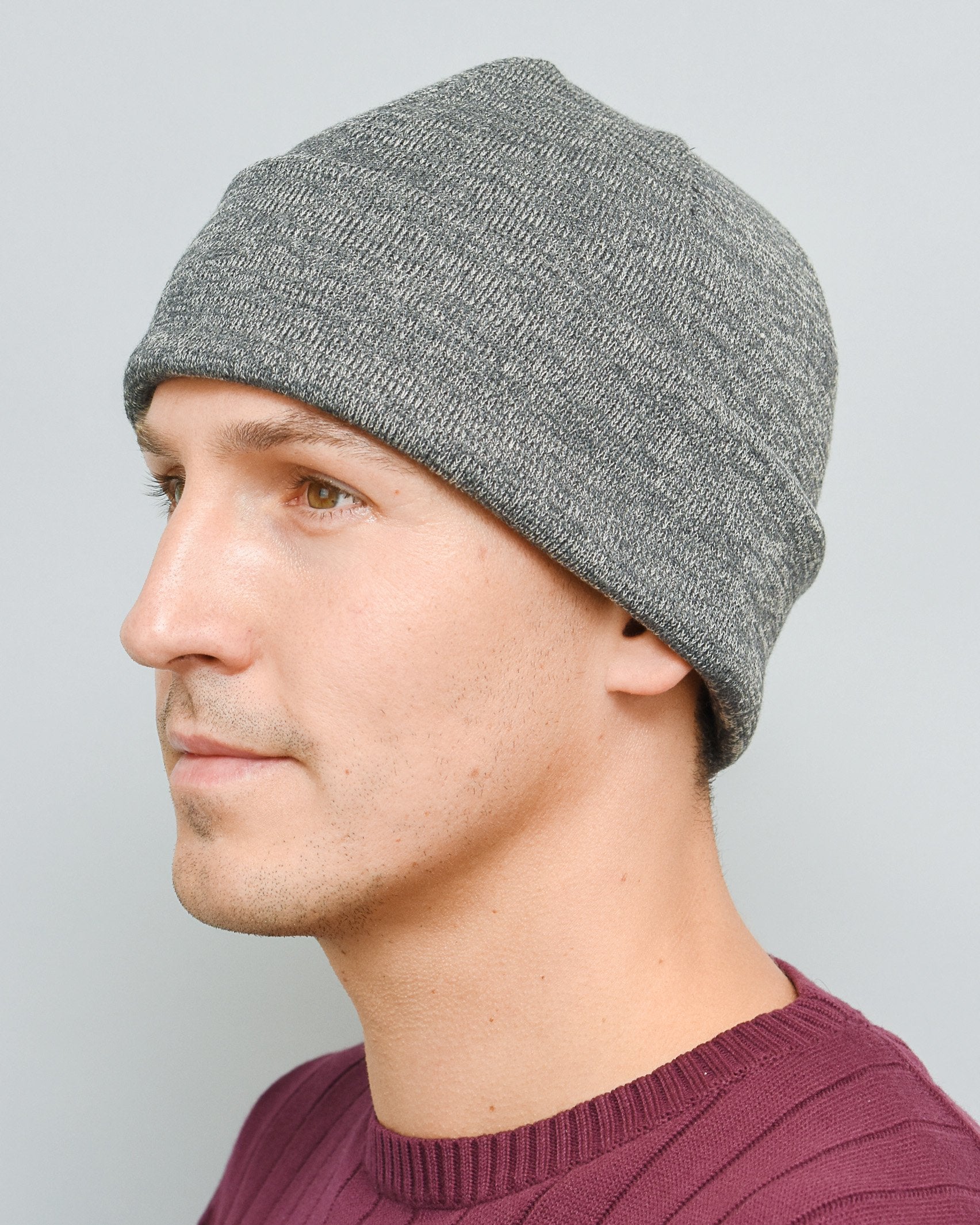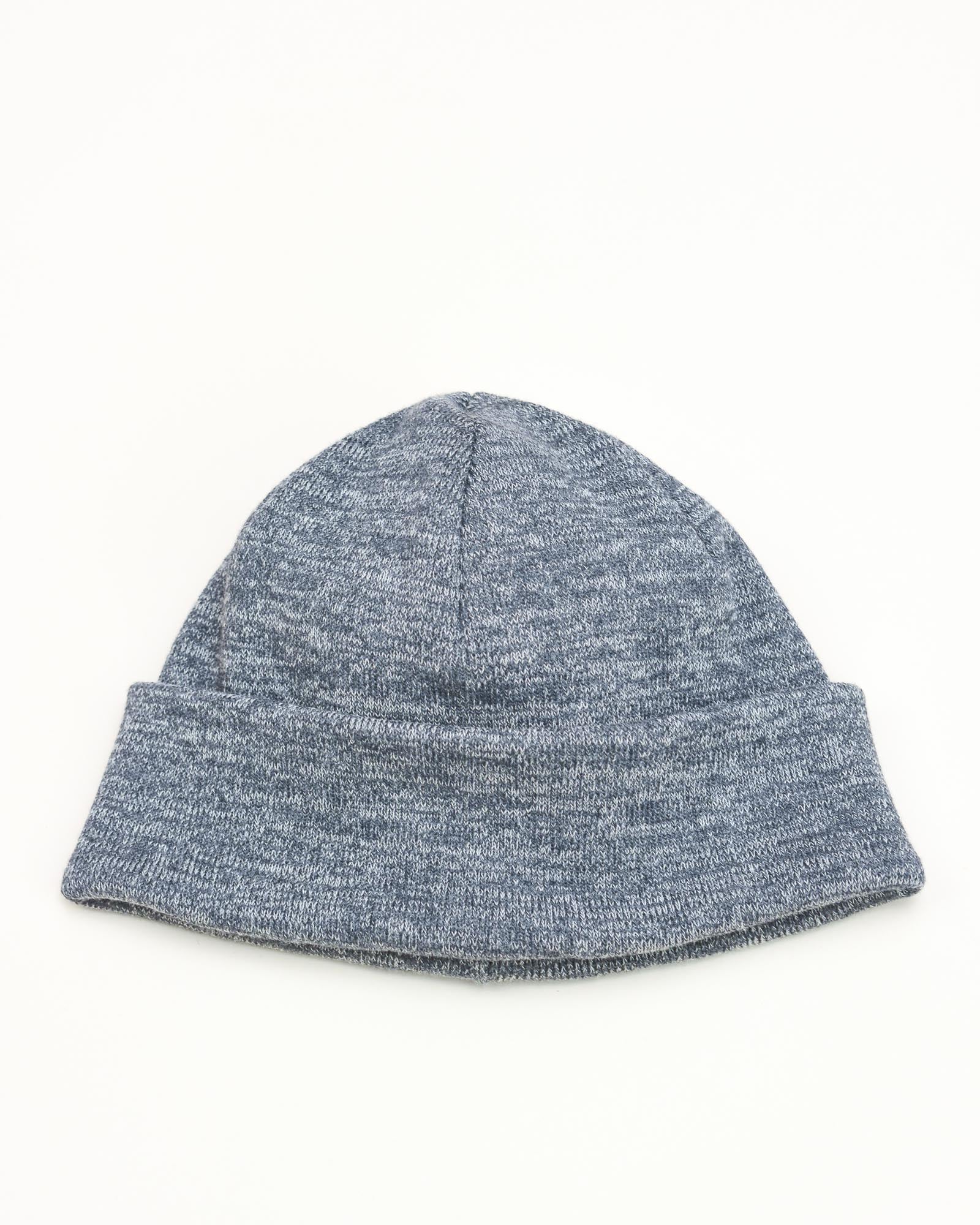 Brisa Beanie + Tova Mittens - PDF Sewing Patterns Bundle
Regular price
$13.00 USD
SALE
The Brisa Beanie and Tova mittens bundle is the perfect set to keep you warm all winter!
Brisa Beanie
Inspired by the classic watch cap, this close-fitting beanie will keep you both warm and stylish. Sew double-layer using a nice sweater rib knit or why not upcycle an old sweater and use the waist ribbing as the fold-up rim. This pattern is both quick and easy to make, and everyone will think you hand-knitted your hat!

For a more slouchy fit, or if you are using a fabric with less give and stretch, we recommend the Ullvi slouchy hat pattern.
Sizing
S (53 cm | 21")
M (56 cm | 22 1/8")
L (60 cm | 23 5/8 ")
Size range includes adults and children. This beanie pattern is close-fitting.
Materials
Rib knits with some give, sweater rib knits without Spandex are a great option. The fabric should have at least 70% stretch. Refashioned sweaters with a ribbed hem can also be used to make this pattern.
►Length: 0.6 m/0.65 yards | Width (S–L): 44-50 cm/17.3-19.5"
Tova Mittens
Sewing pattern for mittens, inspired by the design of hand-knitted mittens. Tova has ample ease but is not an oversized mitten, this shaping is more elegant than bulky. Quick and easy to make, and you can add a lining too for extra warmth.

Materials
Stable knits with some thickness for the gloves. The fabric should have at least 20% stretch. Sweater knits felted wool knit and fleece are all great options. For the cuffs use rib-knit fabric. You can also refashion a sweater into mittens and use the waist or sleeve ribbing for the cuffs. 
►Length: 0.3 m/0.32 yards for the gloves
►Length: 0.2 m/0.21 yards for the cuffs

Sizing
Measure your hand from the base to the tip of your middle finger.

XS (14.5–16 cm | 5 3/4 – 6 1/4")
S (16.5–18 cm | 6 1/2 – 7") 
M (18.5–20 cm | 7 1/4 –8") 
L (20.5–22 cm | 8 1/5 – 8 3/4")
Size range fit both adult and children.
PDF PATTERN INFO
PDF print-at-home file (Letter & A4). Each size is printed separately. Seam allowances are included. Every step is clearly illustrated with technical drawings.
TUTORIALS